14 irregular immigrants in a rubber boat off the coast of Ortaca district of Muğla were rescued after their call for help while being dragged as a result of the failure of the rubber boat.
In the notification made to the Coast Guard teams, it was reported that the rubber boat and the boat carrying 14 irregular immigrants in the offshore district of Ortaca had an engine failure.
Coast Guard teams moving to the region rescued 14 irregular migrants drifting in the open sea by taking them on the Coast Guard boat.
Irregular migrants were handed over to the Provincial Directorate of Migration Management.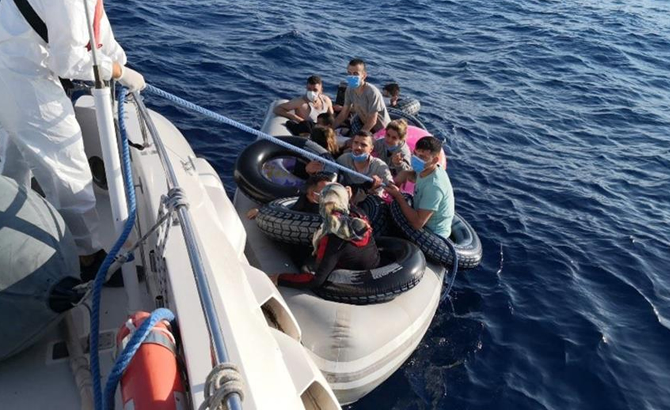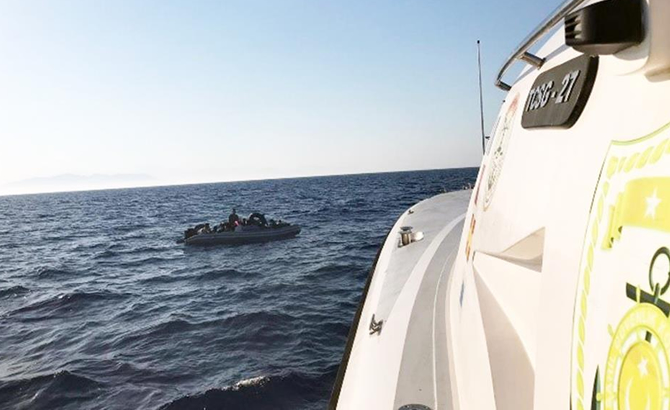 News2Sea
The opinions expressed herein are the author's and not necessarily those of News2Sea.



#irregular #migrants #rescued #Muğla #coast