In the Didim district of Aydın, 21 irregular migrants who wanted to go abroad illegally were caught.
According to the information obtained, it was reported that there was a group of irregular migrants in a life raft off the coast of Didim district, and the said migrants were taken on a fishing boat in the region.
21 irregular migrants transferred to the fishing boat from the life raft left to Turkish territorial waters by the Greek elements by the commissioned Coast Guard Boat were rescued.
The foreign nationals who were taken ashore were sent to Aydın Provincial Directorate of Migration Management after their procedures.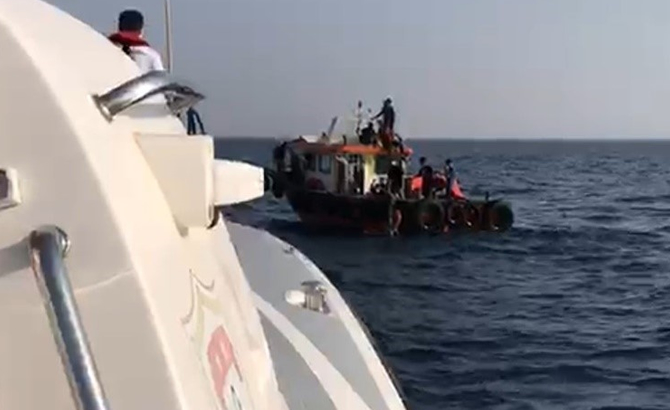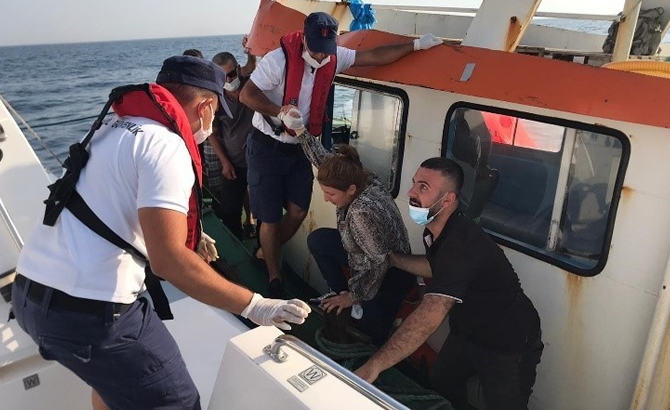 News2Sea
The opinions expressed herein are the author's and not necessarily those of News2Sea.



#irregular #migrants #rescued #coast #Didim