Coast Guard Command teams rescued 34 irregular migrants in rubber boats, which were dragged due to engine failure, off the coast of Dikili and Çeşme districts of İzmir.
Coast Guard Command teams were informed that rubber boats with irregular immigrants in Çeşme and Dikili offshores were dragged due to machinery failure at different time intervals, and that assistance was requested.
34 irregular migrants in rubber boats were rescued by the commissioned Coast Guard boat.
Irregular migrants landed were handed over to the Provincial Directorate of Migration Management after their procedures.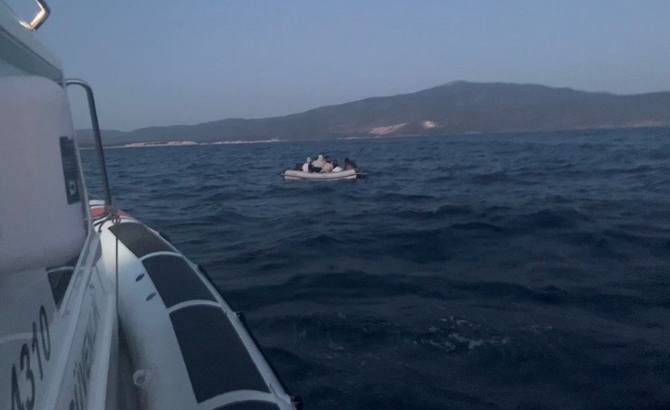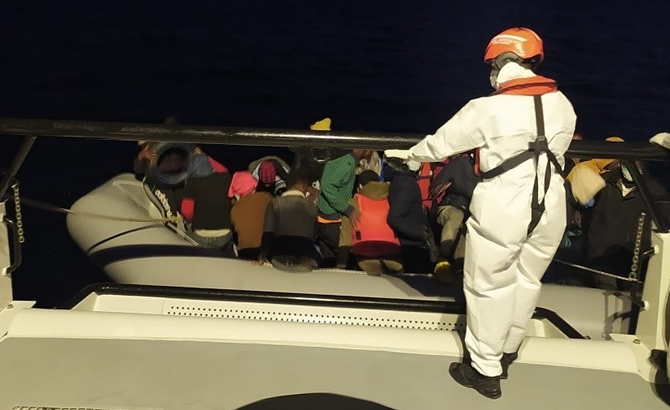 News2Sea
The opinions expressed herein are the author's and not necessarily those of News2Sea.
#irregular #migrants #rescued #coast #Izmir