An international operation exposed the drug dealers' game. It turned out that 2,000 tons of coal found on ships arriving at the Port of Rotterdam in the Netherlands was actually cocaine. The drugs with a market value of 41.4 million dollars (approximately 355 million liras) were confiscated.
Cocaine worth $41.4 million disguised as coal was seized in a joint drug operation by Irish and Dutch police.
In the press release, it was stated that the drug was found in two shipping containers arriving from South America to the Port of Rotterdam in the Netherlands.
LIKE 2 THOUSAND BAGS OF "COAL" COME
Authorities first announced that they found 2,000 bags of coal in the containers. But thanks to the use of an X-ray scanner and police watch dogs, the coals were actually found to be cocaine.
NUMEROUS PEOPLE WERE DETAINED
On the other hand, the authorities announced that the market value of the seized cocaine could reach up to 41.4 million dollars. It was also announced that many people were detained and many arrests would take place in the operation, which is part of the ongoing investigation by the Irish Garda National Bureau of Drugs and Organized Crime.
"This is a significant development in Garda Síochána's effort to disperse organized crime groups suspected of involvement in the importation of cocaine and other drugs into Ireland," said Deputy Commissioner John O'Driscoll.
O'Driscoll also stressed the important international dimension of the operation and the importance of cooperation within the law enforcement community in Europe and further afield.
A HUGE BLOW TO THE CRIME ORGANIZATION
On the other hand, Michael O'Sullivan, head of the Maritime Analysis and Operations Center, which coordinates the anti-drug trafficking operations of seven European Union (EU) countries, including Ireland, said the operation "dealed a major blow to the organized crime syndicate".
On the other hand, Spanish police seized 862 kilograms of cocaine, which was similarly shaped into charcoal a few weeks ago.
Authorities said a "complex chemical process" was used to give the drugs a "very similar shape and color" to charcoal and "eliminate the characteristic odor of cocaine".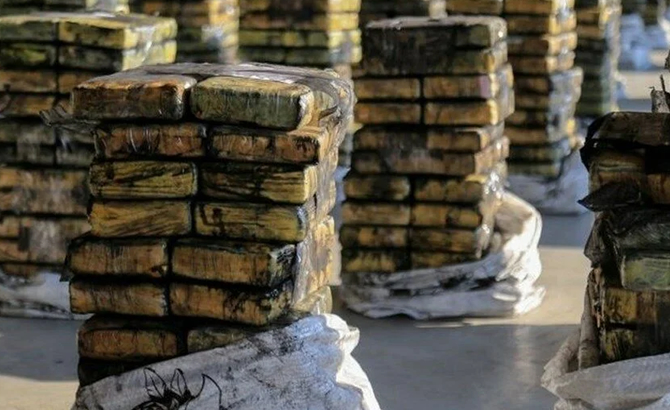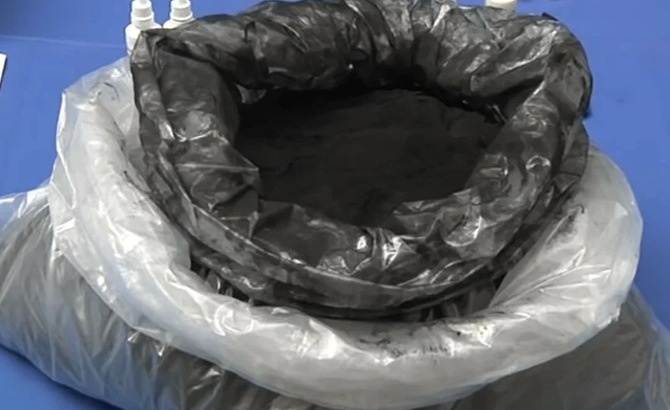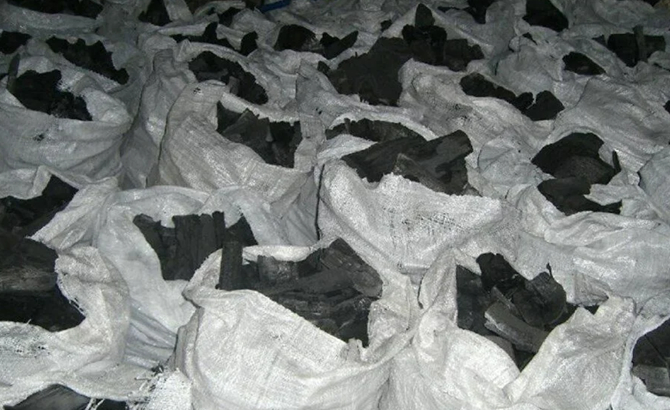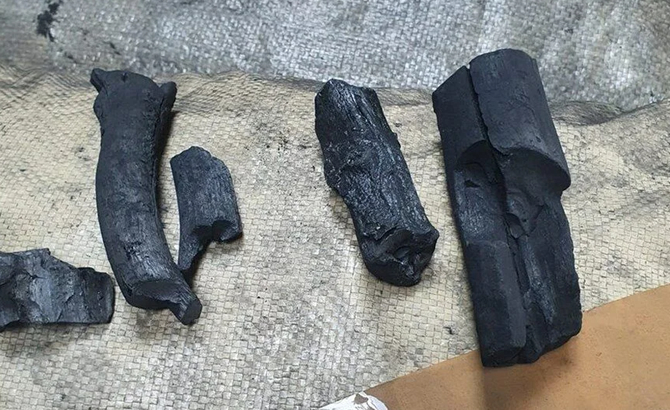 News2Sea
The opinions expressed herein are the author's and not necessarily those of News2Sea.
#million #worth #drugs #disguised #coal #seized #Port #Rotterdam