Boat and boat, which were brought to the empty land for maintenance in Darıca district of Kocaeli, became unusable in the fire.
The incident occurred in Kocaeli Darıca Piri Reis Neighborhood Şenol Street.
A fire broke out in a boat and a rowing boat, which were brought to the vacant land for maintenance, for an unknown reason.
Those who saw the rising flames reported the situation to the fire department. Firefighters who arrived at the scene put the fire under control. The boat and the boat became unusable due to the fire.
An investigation into the fire has been initiated.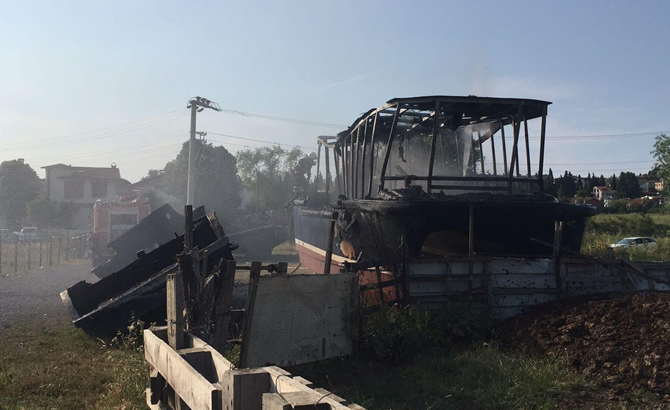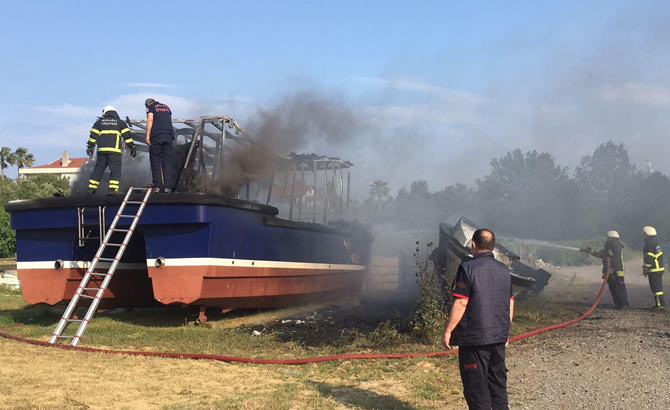 SEA NEWS AGENCY


#fire #broke #boat #boat #care