As a result of the mucilage cleaning works carried out by Balıkesir Metropolitan Municipality on the sea surface and weather conditions, the coasts of Bandırma and Erdek began to return to normal.
The mucilage, which has been seen on the sea surface in the Marmara Sea for a while, started to disappear with the cleaning works and weather conditions carried out by the Balıkesir Metropolitan Municipality.
Under the leadership of the Ministry of Environment and Urbanization, mucilage cleaning activities were initiated in Bandırma and Erdek together with Balıkesir Governorship, Bandırma Onyedi Eylül University, institutions and volunteers as part of Turkey's largest sea cleaning campaign.
Bandırma, Erdek and coastal rural areas, which have been cleared of mucilage thanks to the work done on the sea surface and weather conditions, are returning to normal as seen in the photographs taken today.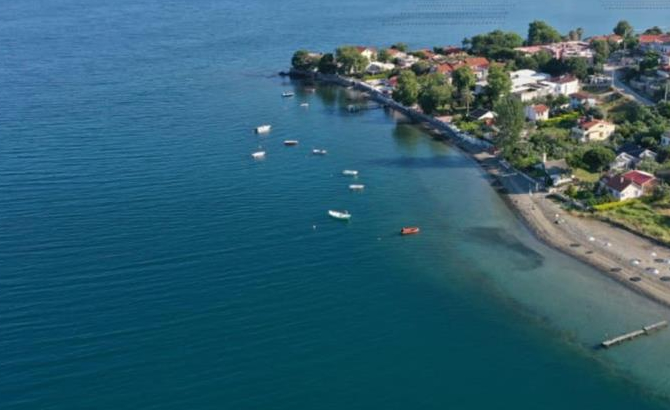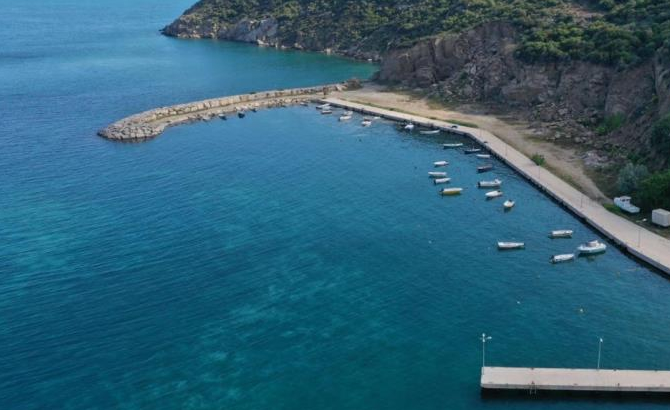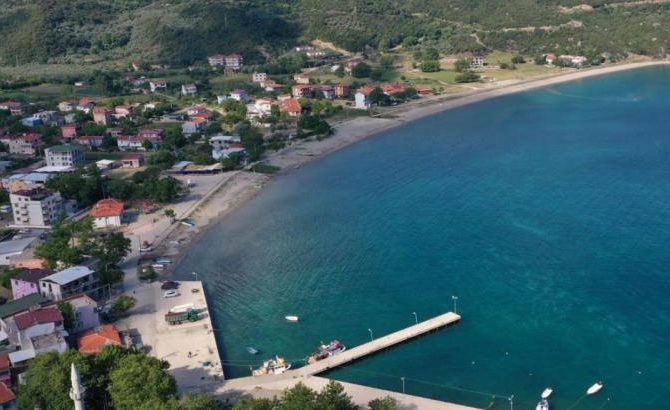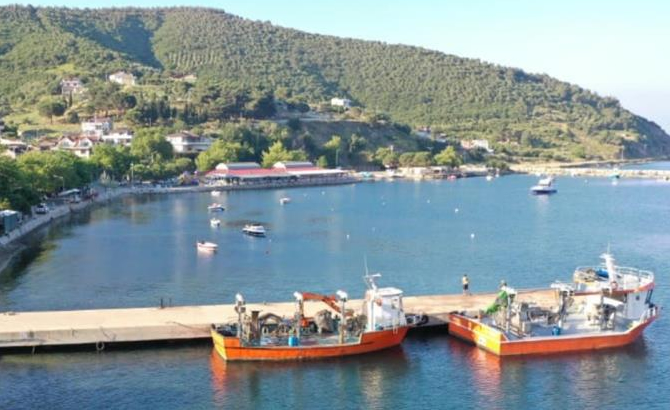 SEA NEWS AGENCY


#Bandırma #Erdek #coasts #return #normal