A boat drifted in the Bosphorus due to a machine failure. In the incident that took place in Fatih Sultan Mehmet Bridge, 2 people on the boat were rescued by the Coast Guard teams, while the boat was dragged to İstinye Marina.
A boat drifted due to a machine failure in the Fatih Sultan Mehmet Bridge area of ​​the Bosphorus.
After the incident, the teams of the General Directorate of Coastal Safety reached the region. The boat with 2 people on board was towed to İstinye Marina by the KEGM-5 boat.
The following statements were included in the statement made on the social media account of the General Directorate of Coastal Safety:
"The 8.5 meter long boat, which was dragged due to a machine failure in Fatih Sultan Mehmet Bridge area and had 2 people in it, was towed safely to İstinye Marina by our KEGM-5 boat."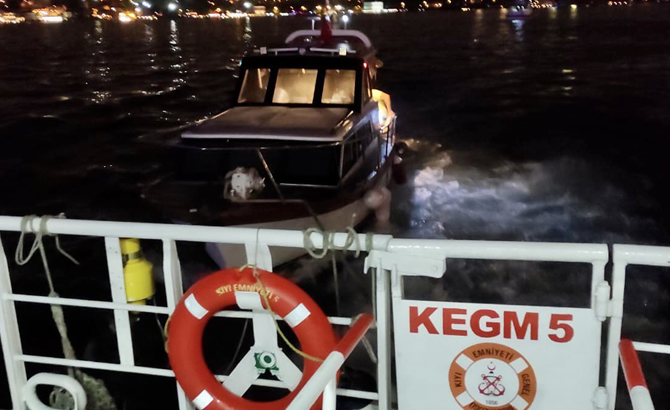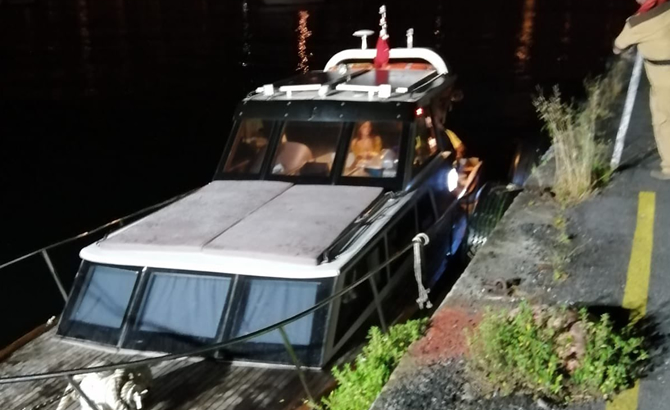 News2Sea
The opinions expressed herein are the author's and not necessarily those of News2Sea.



#Boat #broke #Bosphorus #drifted