The engine of the boat that sailed in Antalya broke down. The maritime police, who came to the scene upon the notice, rescued the trapped 6 foreign nationals and 3 crew members.
According to the information obtained, the engine of the 9-meter boat, which sailed from Kundu, was about to go to Lara, and its engine malfunctioned.
The crew of the boat, which had 6 foreign nationals on board, called the police and asked for help. With the notice, the naval police were dispatched to the region.
The crews approached the malfunctioning boat and brought the crew and foreign nationals to the shore.
The boat that failed was towed to the port after the malfunction in its engine was fixed.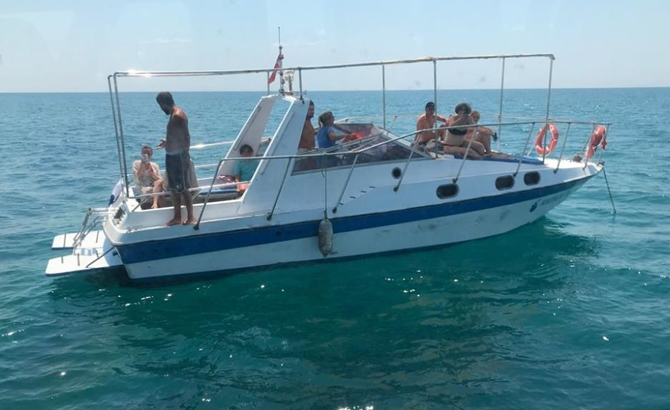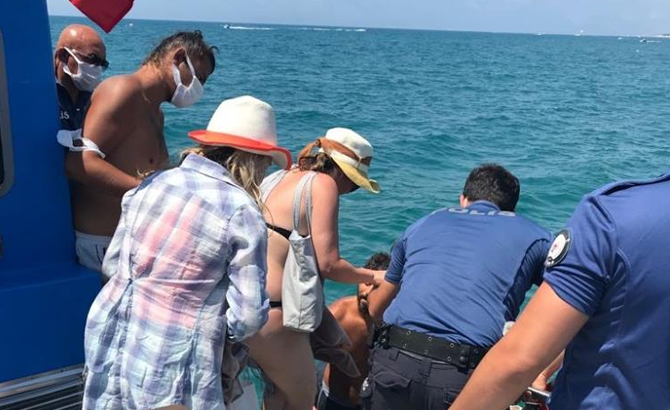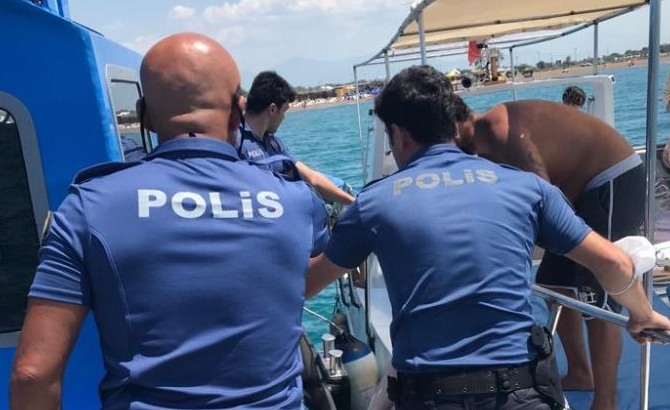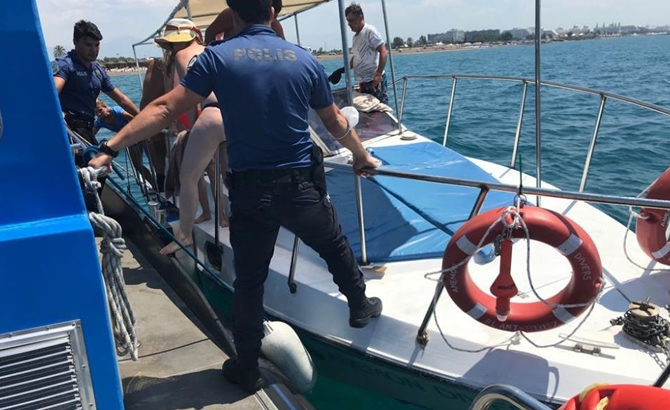 News2Sea
The opinions expressed herein are the author's and not necessarily those of News2Sea.



#Boat #tourists #Antalya #broke #sea