Taking important steps to increase the share of the sea in public transportation, IMM subsidiary City Lines also renewed the cafes on the ferries in order to increase the service quality. The first 8 of the Ferry Cafes, which have been redesigned in accordance with the ferry concept to increase the pleasure of travel, will be put into service on 16 July.
City Hatları AŞ, a subsidiary of Istanbul Metropolitan Municipality (İBB), which aims to provide a safe, comfortable and enjoyable journey in sea transportation, continues to produce services focused on passenger satisfaction. The cafes, which have been serving on the City Lines ferries for years, have been modernized with the new project and prepared with a special design in accordance with the historical texture.
In the menu determined in order to provide the same quality service to Istanbulites on every ferry; In addition to coffee, tea and toast ground from specially prepared beans, cold drinks and packaged snacks will be sold.
GLUTEN-FREE AND VEGAN PRODUCTS WILL BE ALSO
Ferry Cafes, where gluten-free and vegan products suitable for preferences and tastes will also be available, aim to reach all citizens by increasing the pleasure of travel with a wide range of products to be offered.
The red double anchor pillow, chimney pen holder, notebook set specially designed for the City Lines, and the hardcover and paperback book "Istanbul with Ferries" will be waiting for its passengers at the Ferry Cafes.
25 SHIPS WILL SERVE
As the installation procedures of the Ferry Cafes, which will be opened on 8 ferries in the first place on July 16, are completed, they will be offered to citizens on all 25 ships on the voyage. City Lines also signed sponsorship agreements for the first time for the Ferry Cafes, which were renewed while preserving the texture of the ferries. Paşabahçe (Şişecam) became the sponsor of Vapur Kafe tea glasses, and Arzum became a supporter of Turkish coffee machines.
The ships to open in July are:
Beşiktaş 1, Fuat Sezgin, Moda, Nurettin Alptoğan, Göksu, Gümüşsu, Durusu, Küçüksu.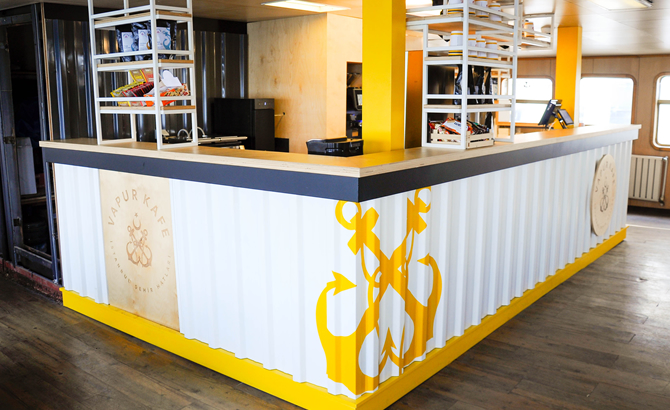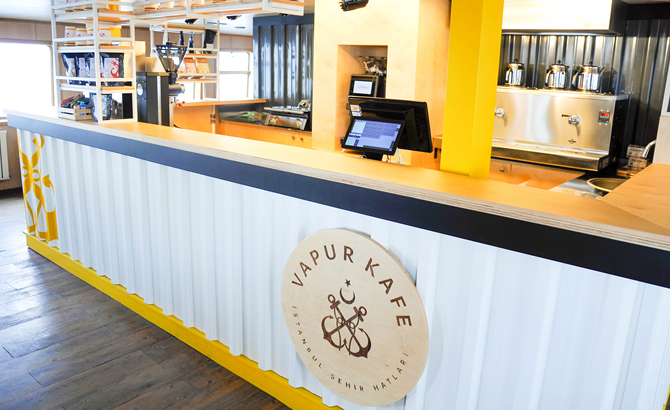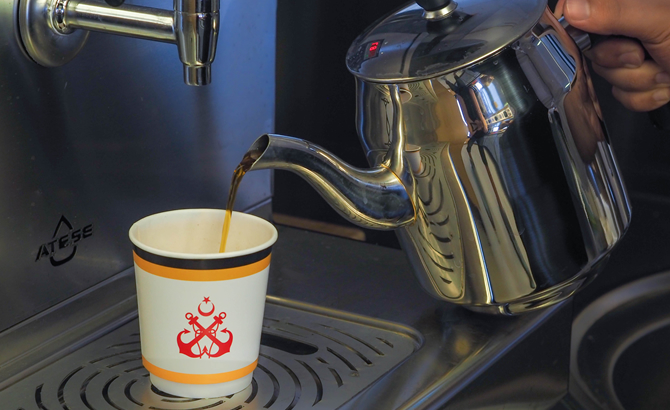 News2Sea
The opinions expressed herein are the author's and not necessarily those of News2Sea.
#Cafe #pleasure #ferry #awaits #Istanbulites