Efforts to clean up the residues caused by the oil spill reaching the Samandag coast of Hatay, spreading from the thermal power plant in Syria, continue.
The cleaning works on the 14-kilometer Hatay coast have been continuing since 3 September.
The teams formed by the Hatay Provincial Directorate of Environment and Urbanization clean the wastes they collect from the beach using scythes and shovels from the sand with the help of a sieve.
Oil residues filled in black bags are collected in solid waste warehouses. A meticulous study is carried out in the ongoing cleaning of the sea turtles' breeding areas in Samandag.
In order not to harm the sea turtles and their eggs, the beach is cleaned using human power instead of machine tools.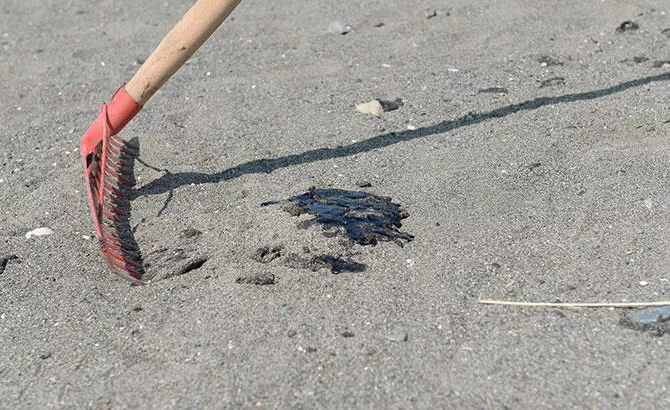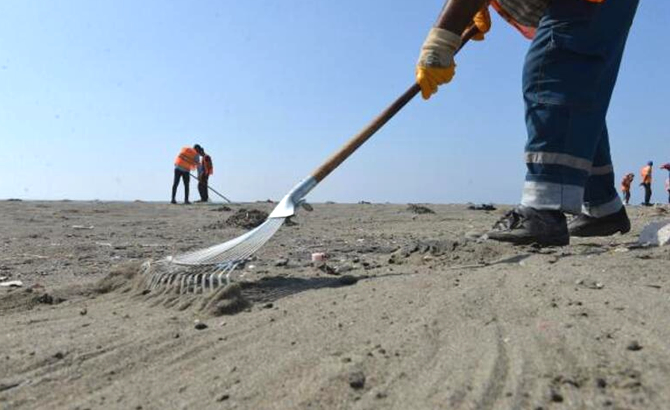 DENİZ AHBER AGENCY
The opinions expressed herein are the author's and not necessarily those of News2Sea.
#Cleaning #oil #waste #continues #Samandag #coast