Blue Sapphire, a giant cruise ship with a length of 200 meters and a width of 29 meters, arrived in Bodrum district of Muğla with 218 passengers.
Two years later, a cruise ship arrived in Bodrum, where the cruise ship with passengers had not arrived for 2 years, and 3 cruise ships had arrived at the beginning of this season only to take their crews and make preparations for the season.
It was learned that the planned voyage of the 700-passenger ship, which came from the city of Alexandria, Egypt with 218 passengers and 352 crew, was Kuşadası, but changed its location at the last moment and preferred Bodrum.
Tourists, the majority of whom were Russians on board, walked and shopped in the streets of the district center. Others enjoyed the sea, sand and sun on the Bodrum beaches.
The Bahamian-flagged cruise ship left Bodrum to go to Marmaris after completing its calling time.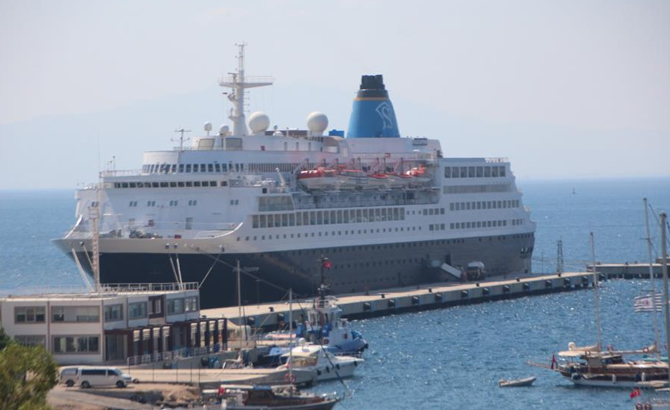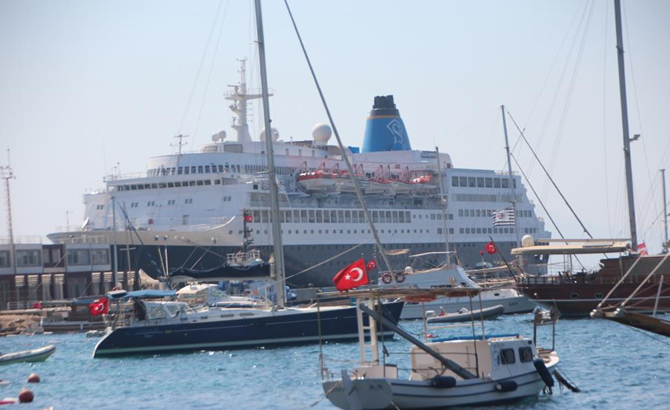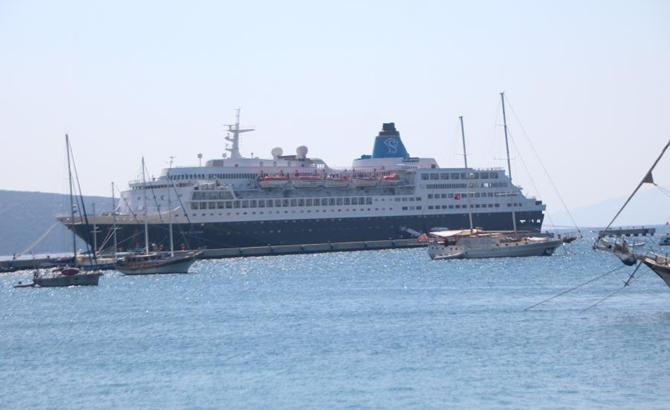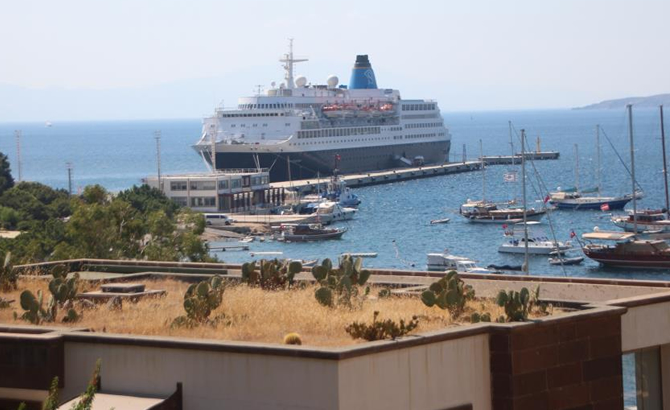 News2Sea
The opinions expressed herein are the author's and not necessarily those of News2Sea.
#Cruise #ship #named #Blue #Sapphire #arrived #Bodrum