After the smell emanating from Küçükçekmece Lake for two days, thousands of dead fish hitting the shore caused concern in the region.
Thousands of dead fish washed ashore in the Küçükçekmece coastal area in the Gümüşpala District of Avcılar, Istanbul, and especially in the area behind Kuruçeşme and Paşaeli Park.
While the walkers showed each other the dead fish with concern, they said that they were worried about the mass deaths of the fish as in the same period last year.
It is noteworthy that the lake is brown up to 100 meters from the shore, and blue beyond. In addition to the fish washed up on the beach, there is also a large amount of garbage.
"IMMEDIATE PROBLEMS MUST BE DETECTED AND MEASURES BE TAKEN"
Avcılar City Council reported that many dead fish and crabs were shot on the shore of Küçükçekmece Lake, and that this situation should be eliminated as soon as possible so that it does not turn into a bigger environmental disaster and does not threaten human health.
In the statement made, it was stated that samples were taken from the lake by the teams of İSKİ and the Provincial Directorate of Environment and Urbanization from different points of the lake.
"It is very important that the results of the samples taken are immediately made and announced to the public, and that the necessary measures are taken without delay. For Küçükçekmece Lake; Especially the Ministry of Environment and Urbanization, IMM, district municipalities and all other relevant institutions and organizations should start cleaning activities in the lake in coordination, permanent environmental projects for the lake and its surroundings should be determined and these projects should be implemented without delay."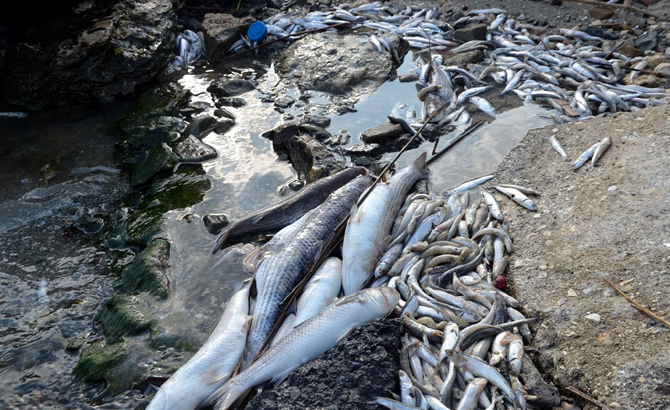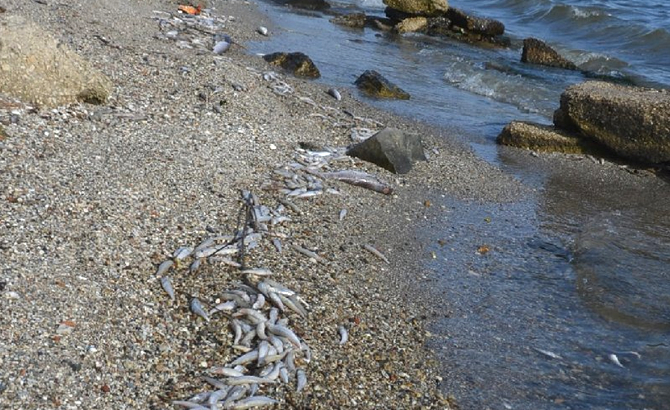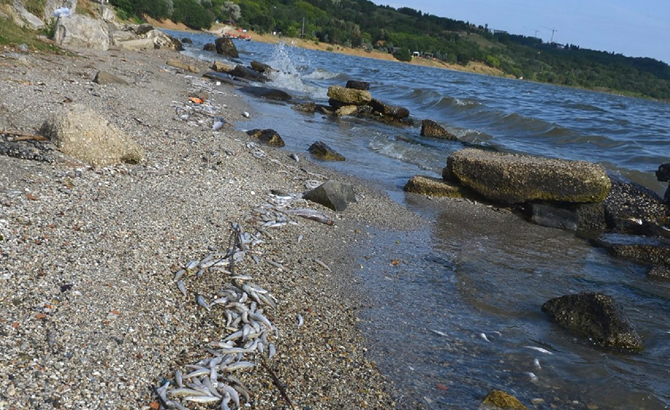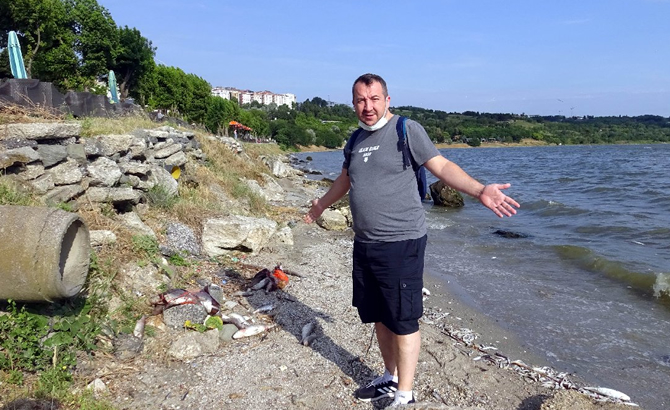 News2Sea
The opinions expressed herein are the author's and not necessarily those of News2Sea.



#Dead #fish #washed #ashore #Küçükçekmece #beach #caused #concern