Kızılçan Lake, one of the symbols of Sivas with its turquoise color and enchanting beauty, changed color due to drought.
Kızılçan Lake, located within the borders of Canova village in Sivas's Zara district, has become unrecognizable due to drought.
Fascinating with its turquoise color and beauty, the turquoise color turned yellow when the water level fell in the lake. The decreasing water level caused the mud on the ground to rise to the surface.
Local residents stated that the volcanic lake experiences similar water losses from time to time and said, "This lake has a connection with other lakes from below. Sometimes the water is drawn. The water withdrawn comes back in the spring. The water in the lake has never been this much," they said.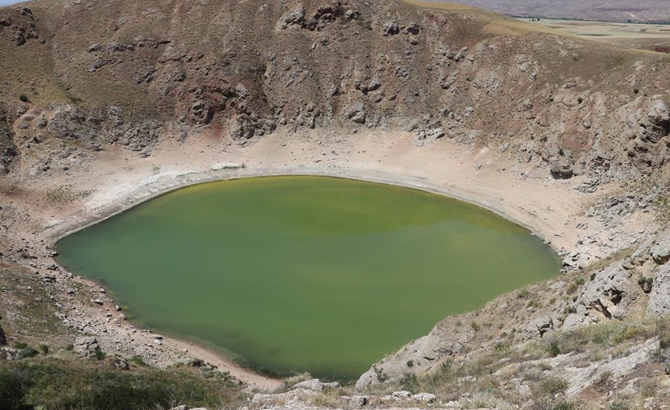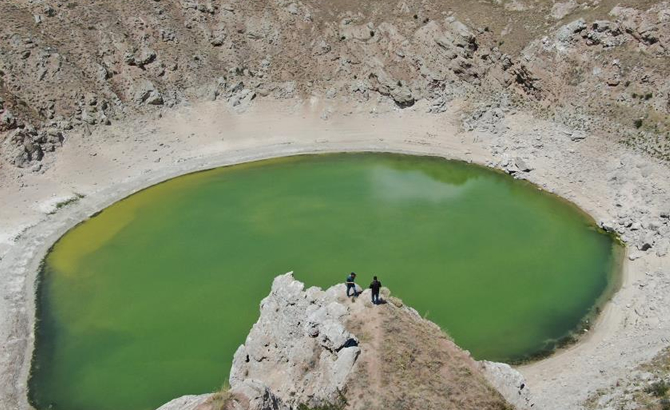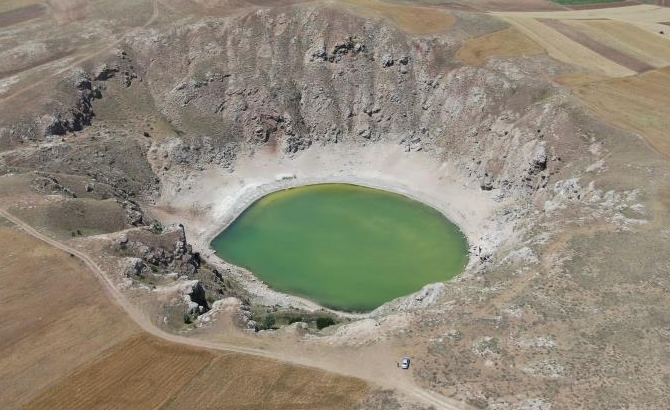 News2Sea
The opinions expressed herein are the author's and not necessarily those of News2Sea.
#Drought #changed #color #Kızılçan #Lake