It was reported that a huge explosion sound was heard in Dubai and then a fire broke out in Jabal Ali Port. Dubai Media Office announced that the container of a ship moored in the port exploded and a fire broke out as a result of the explosion.
An explosion occurred on a ship moored in the Jabal Ali Port in Dubai, United Arab Emirates (UAE). After the explosion, a fire broke out in the port, and many firefighters and medical teams were sent to the scene.
In the statement made by the Dubai Media Office, it was stated that the explosion occurred in a container on a ship in Jabal Ali Port, and the fire that broke out after the explosion was brought under control.
The statement said that no one was killed or injured in the explosion. While the cause of the explosion is not yet known, an investigation into the incident was launched.
Witnesses said the buildings shook due to the strong explosion.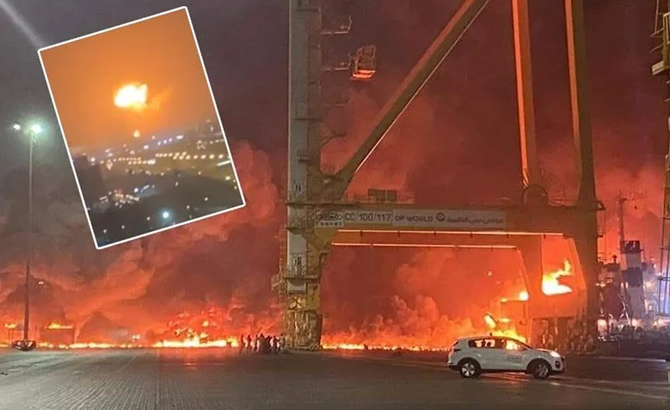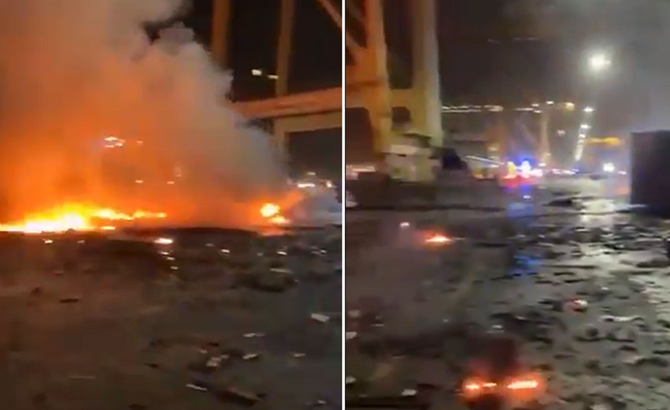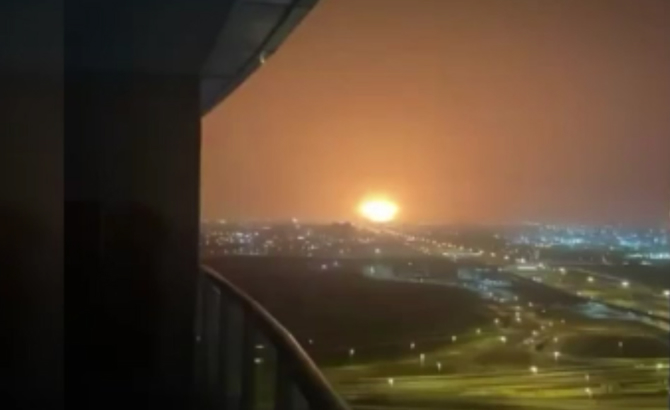 News2Sea
The opinions expressed herein are the author's and not necessarily those of News2Sea.



#Explosion #Jabal #Ali #Port #Dubai