The fisherman's shelter in Düzce's Akçakoca district was filled with pieces of wood and rubble as the streams overflowed.
The heavy downpour, which was effective in Düzce, negatively affected daily life.
In the Akçakoca district, the fisherman's shelter also took its share, as the streams overflowed and turned into floods due to heavy rainfall.
Pieces of wood and rubble coming to the Black Sea filled the fisherman's shelter.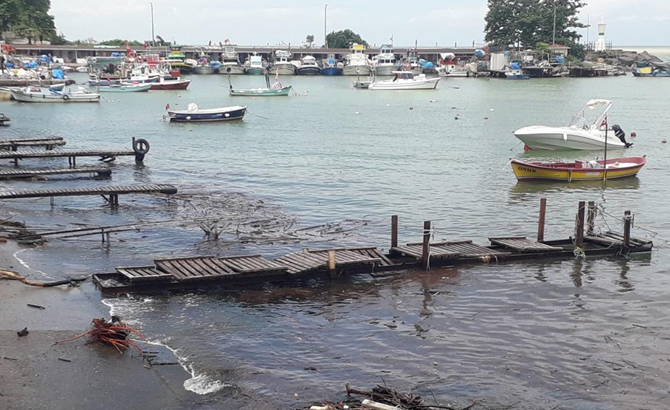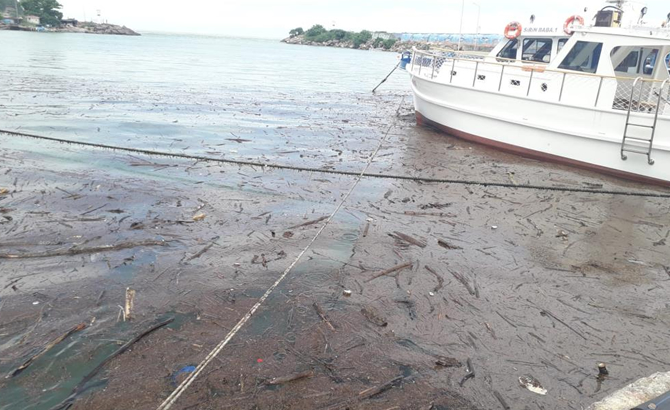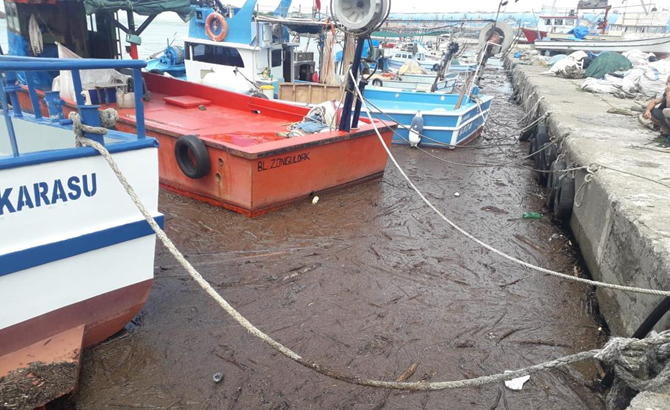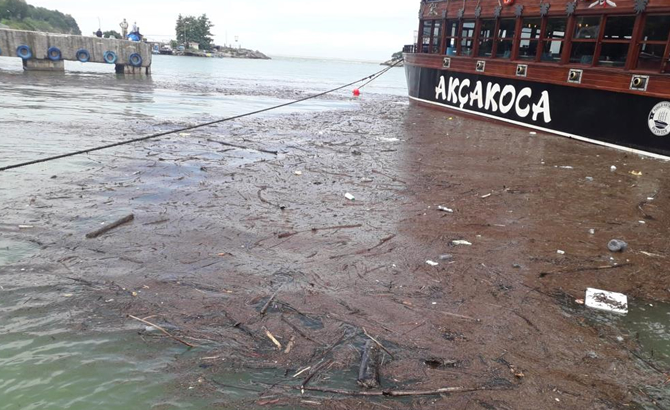 News2Sea
The opinions expressed herein are the author's and not necessarily those of News2Sea.
#Fishermans #shelter #turned #rubble