In Kahramanmaraş, the underwater search and rescue team trained the personnel from the Hakkari Yüksekova Fire Department in the dams.
The expert fishermen staff of Kahramanmaraş Metropolitan Municipality Fire Department and Department of Fire Brigade gave a challenging diving training to Hakkari Yüksekova Fire Department personnel.
Within the scope of the trainings, various topics such as various skills under water, search and rescue methods, use and maintenance of diving equipment, response strategies were covered.
Yüksekova Fire Brigade personnel Mazlum Yaşar stated that the dives were very productive and beneficial and said, "This high-risk task, which requires dedication, is an indicator of the importance given to human life. Firefighting is a very sacred profession and we do this duty with pleasure. Sharing our knowledge and experience with Kahramanmaraş Metropolitan Municipality Fire Department contributed a lot to us. I would like to thank all the Metropolitan Fire Brigade, especially the Mayor of the Metropolitan Municipality Hayrettin Güngör, who gave us this opportunity."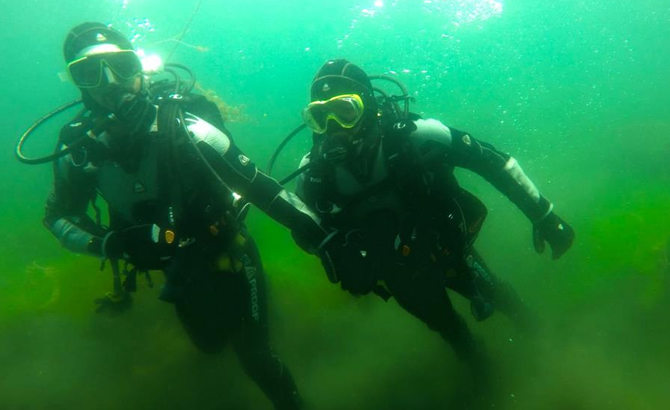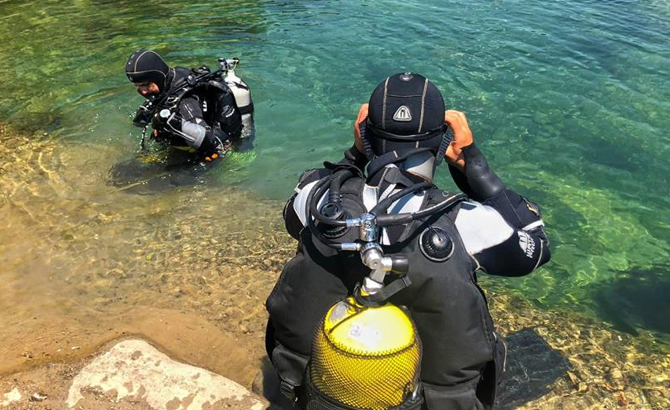 News2Sea
The opinions expressed herein are the author's and not necessarily those of News2Sea.



#Fishmen #Kahramanmaraş #gave #diving #training