With a pair of fins and a snorkel, free-diving enthusiasts discover the magical world of the underwater, and they come across shoals of fish, sea turtles, and impressive rows of rocks in Göcek's clear waters.
While the impressive bays of the Aegean host domestic and foreign tourists who prefer boat tourism after the Kovid-19 epidemic, the number of freediving enthusiasts exploring the underwater is increasing day by day.
Göcek bays of Fethiye district of Muğla are preferred by free divers due to the suitability of sea water temperature and the length of visibility.
Sea enthusiasts with boat tours enjoy diving freely into the blue waters of the Aegean with only a snorkel and a pair of fins.
Sometimes shoals of fish and sometimes a sea turtle accompany local and foreign freedivers in the magical world under the sea.
Sometimes freedivers encounter impressive rows of rocks and witness the beauty and diversity of natural life.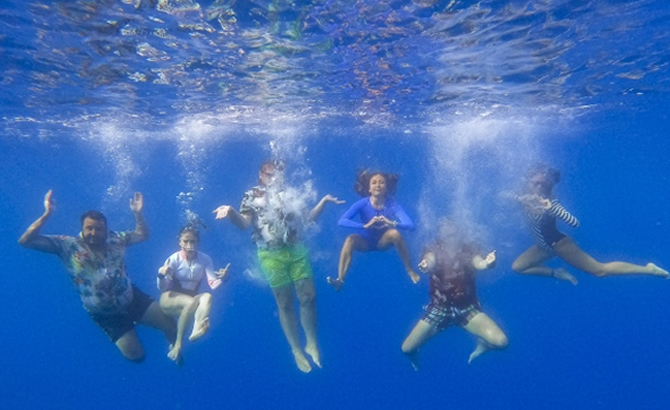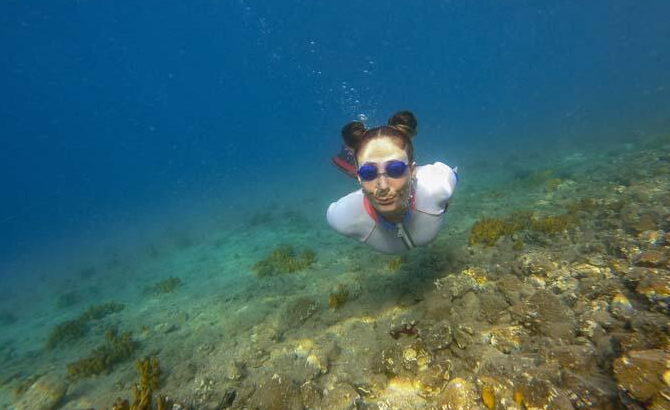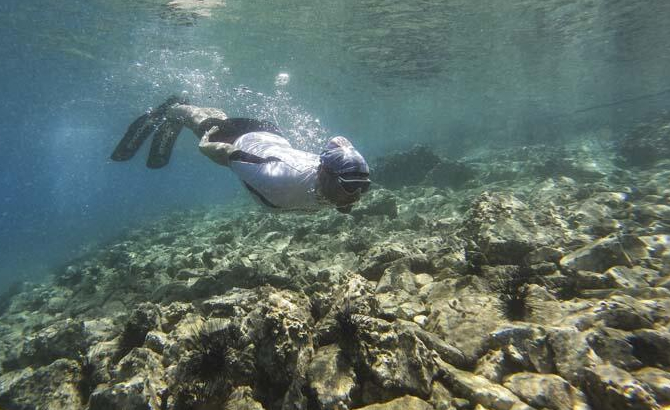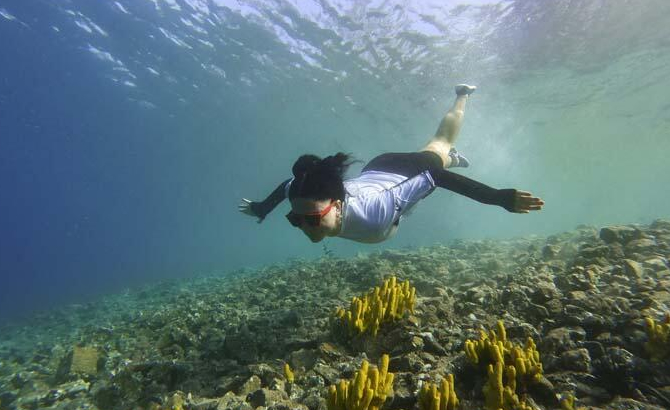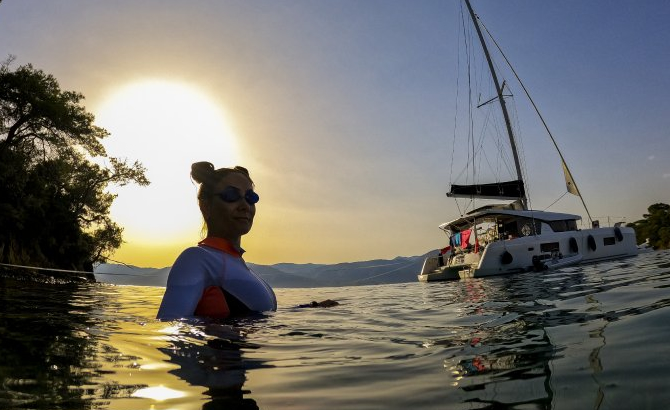 News2Sea
The opinions expressed herein are the author's and not necessarily those of News2Sea.
#Gocek #bays #freediving #enthusiasts