During the inspections carried out in Beylikdüzü Gürpınar Fisheries Market, about half a ton of fish caught during the prohibition period were confiscated.
With the participation of Istanbul Provincial Directorate of Agriculture and Forestry Fisheries and Fisheries Branch Directorate Gürpınar Liaison Office Fisheries Control officers, Coast Guard Marmara and Straits Regional Command Gürpınar Patrol Command personnel and Istanbul Metropolitan Municipality (IMM) Police Department Marine Police teams, Gürpınar Water Works in Beylikdüzü Inspection was made on the Products Market
During the inspections carried out by the officers, about half a ton of fishery products, including 29 turbot, 150 kg carp, 195 kg pike perch and 30 kg freshwater perch, were seized on the grounds that they were caught in violation of time prohibitions within the scope of the 'Aquaculture Law No. 1380' and the provisions of the relevant legislation.
The seized fish were donated to the social welfare institution after the decision to go public.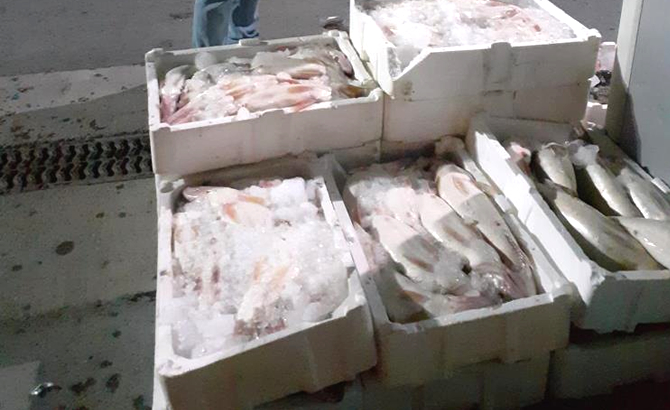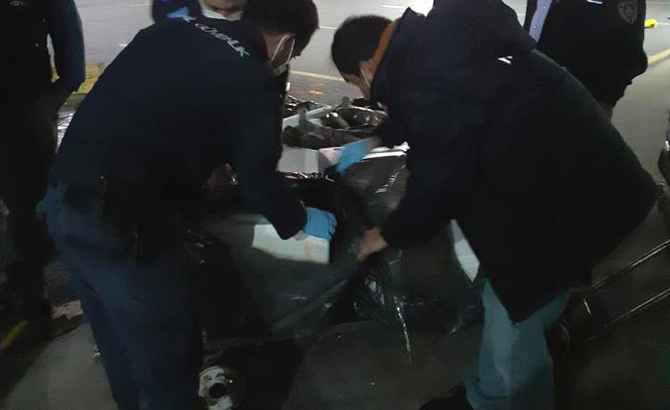 SEA NEWS AGENCY


#Halfton #fish #confiscated #Gürpınar #Fisheries #Market