The ban on fishing in Şanlıurfa, which started on April 1, has come to an end. With the lifting of the ban, fishermen started to throw nets at the Atatürk Dam. Fishermen will be able to catch 180 tons of fish this year.
The ban on fishing in inland waters, which started in Şanlıurfa on April 1, has ended.
The fishermen, who came together at 01:00 on the night the ban was lifted, got on their boats and went into the water by saying 'Vira bismillah'.
ANNUAL 180 TONS OF FISH
Bozova District Directorate of Agriculture Fisheries Engineer Hakan Akgün, who went to the water's edge to see the fishermen off, said, "First of all, I wish the 2021-2022 Atatürk Dam Lake fisheries season to be beneficial and a fruitful season for our fishermen. We have two fisheries hunting grounds in Bozova area of ​​Atatürk Dam Lake and 19 fishermen are engaged in aquaculture here. There is a fish population of approximately 180 tons, and our fisherman brothers try to contribute approximately 1 million liras to the country's economy, provided that they catch this much fish every year. I would like to say that our Ministry of Agriculture and Forestry cares about the fishing sector. Especially for the last 4 years, they have provided support for the support of coastal fisheries. Last year, we had the opportunity to support 19 fishermen who own boats. I wish you good luck for the season. I hope this year will be fruitful, it will be a profitable year for our fishermen."
Bozova Fisheries Cooperative President Halil Karataş, who went to the region when the hunting ban was lifted, stated that they met with friends for the season opening of this year and wished the home season to be auspicious.
ATTENTION TO POACHING
Kadir Durmazoğlu, the vice president of the cooperative, also drew attention to poaching and said, "We still have problems in the fight against poaching in this year's season. We want the state to think of a solution for the fishermen for these 3 months and we want boat shelters to be built for fishermen in Bozova."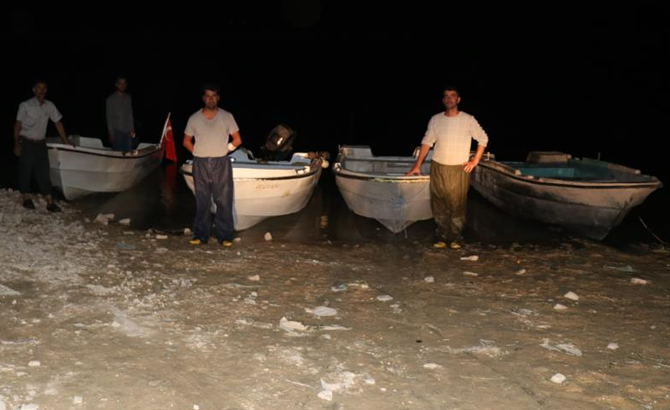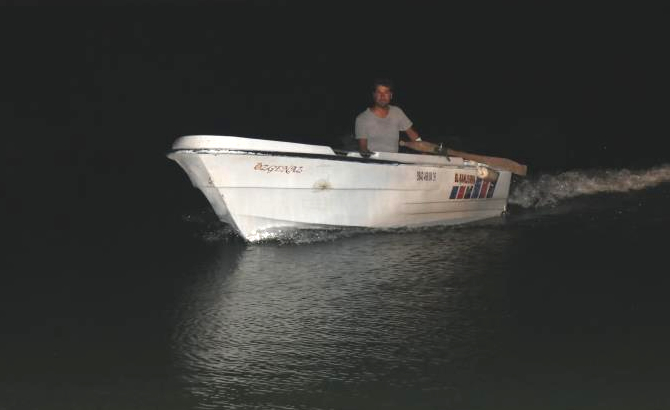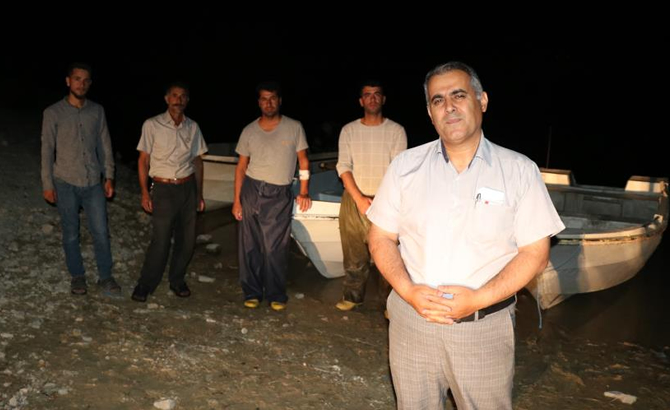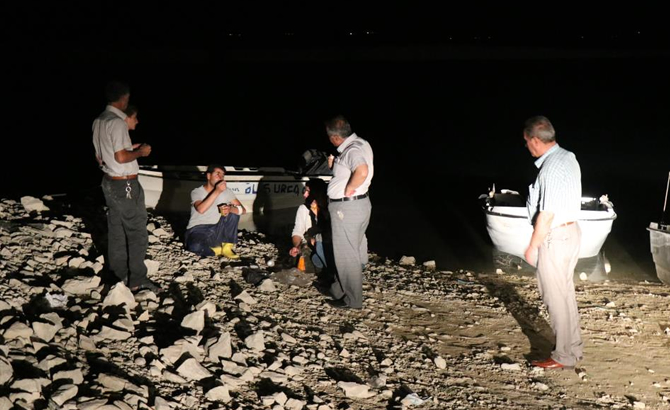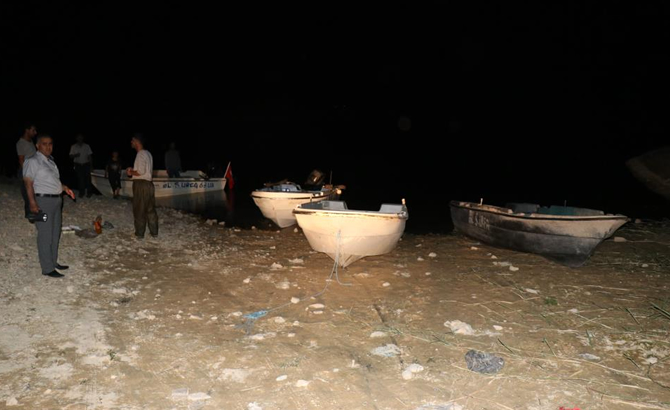 News2Sea
The opinions expressed herein are the author's and not necessarily those of News2Sea.



#Hunting #ban #lifted #inland #waters #Şanlıurfa