With the cooperation of IMEAK Chamber of Shipping (DTO) Iskenderun Branch and Iskenderun Municipality, a free boat tour was organized while serving fish and bread to citizens as part of the July 5 events.
At the 5th of July event held in Iskenderun, fish and bread were served to the citizens after a free boat tour at the coastal pier area.
Iskenderun Mayor Fatih Tosyalı and IMEAK DTO İskenderun Branch Board Member Özhan Akgünlü also attended the event, which attracted great interest from the citizens, and chatted with the citizens.
On the last day of the event, Kemal Kutlu, Chairman of the IMEAK Chamber of Shipping Iskenderun Branch, also visited the event area and offered fish and bread to the citizens.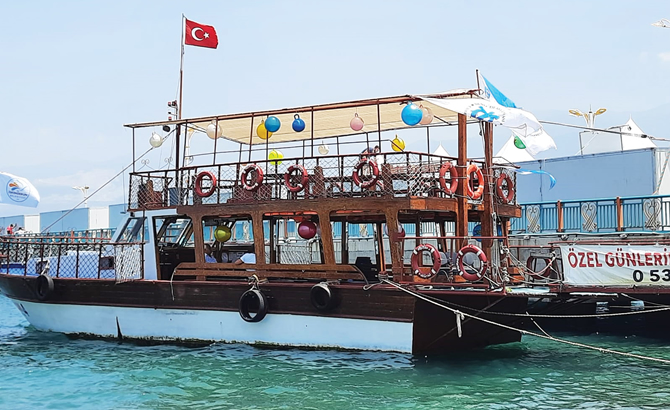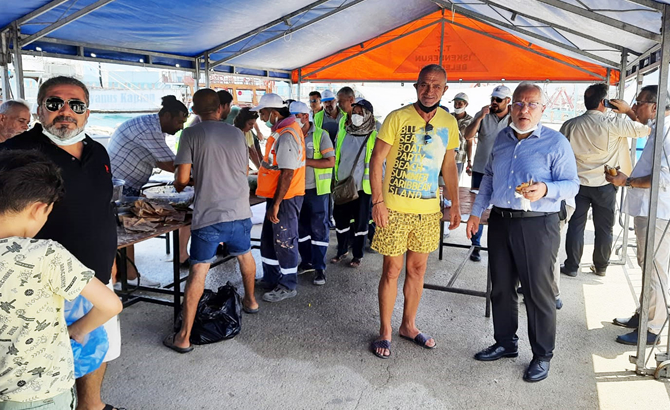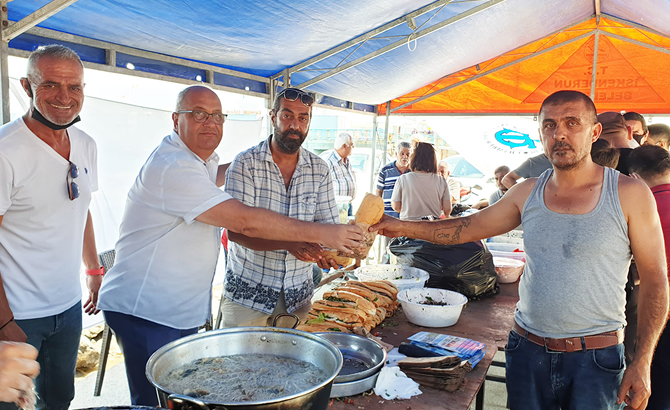 News2Sea
The opinions expressed herein are the author's and not necessarily those of News2Sea.



#İMEAK #DTO #İskenderun #Branch #organized #boat #tour