Istanbul Metropolitan Municipality brings together the people of Istanbul with sports on the beaches this summer, as it does every year. Starting from June 5, different sports beaches are organized five days a week. Activities to be held at 9 beaches and 6 branches. It will continue on 11 beaches.
While open field education, nature camp and sports, written by Istanbul Metropolitan Municipality, are colors in Istanbul, beaches are also active with sports. Citizens who come to the beaches to cool off are aging with pleasure through sports education through IBB Youth and Sports Istanbul.
Sports design and field installations are carried out on the beaches by the IMM Directorate of Businesses. Karaburun and Yeniköy beaches in Arnavutköy, Bakırköy Florya L Motel Beach and Suns, Çatalca Yalıköy Beach, Sarıyer Kısırkaya and Caddebostan (1-2-3) beaches are held on 5 June.
Events between 11:00 am and 6:00 pm on Monday and Tuesday, five days a week; beach volleyball, beach tennis, soccer field and badminton. Day to go to a little sport from the kids on the beaches; Beach bucket set, toys, volleyball-football training balls and badminton sets are provided.
During the summer, the number of beaches where sports events will be held will increase to 11 and IMM's beach sports events will continue until September 15.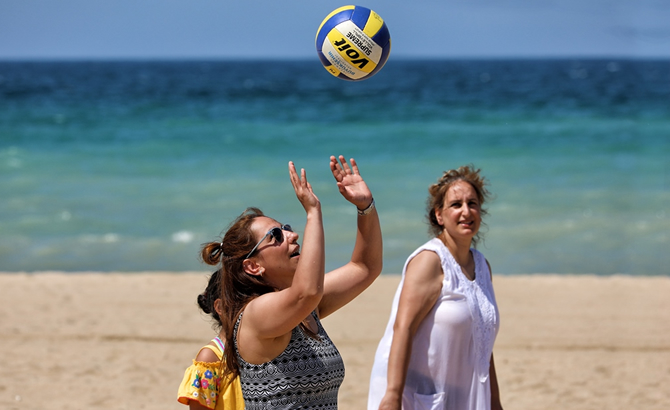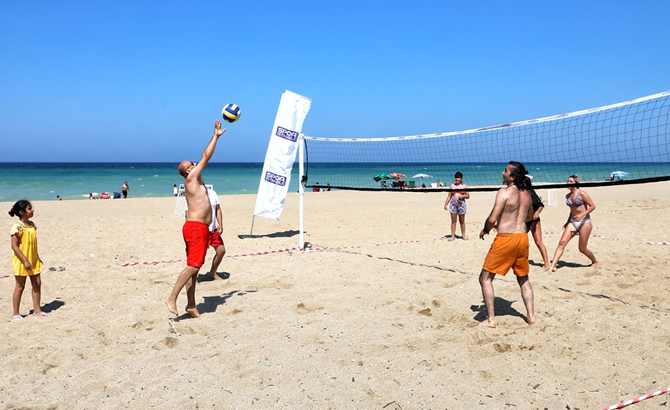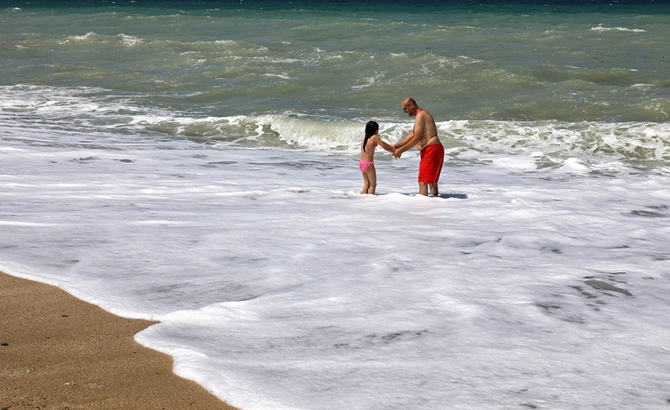 News2Sea
The opinions expressed herein are the author's and not necessarily those of News2Sea.
#Istanbuls #beaches #active #sports