In France, a robot named Jellyfishbot was developed to clean up the waste in the sea and in the port. Roaming around the harbor, the remote-controlled Jellyfishbot hauls litter into a net behind its twin hull.
The robot, named Jellyfishbot, will soon be equipped with a laser to detect obstacles and autonomously collect waste.
The suitcase-sized vehicle can get into corners and tight spaces where trash tends to accumulate but is difficult for cleaners to reach.
According to the company of the vehicle's designer Nicolas Carlesi, who has a PhD in submarine robotics, the "Jellyfishbot" operates in about 15 French ports and has been exported to countries such as Singapore, Japan and Norway. The firm has launched an autonomous version.
A Dutch-based marine technology firm, Ran Marine, has also developed a robot called the "Waste Shark" that is deployed to clean up garbage in the Port of Rotterdam.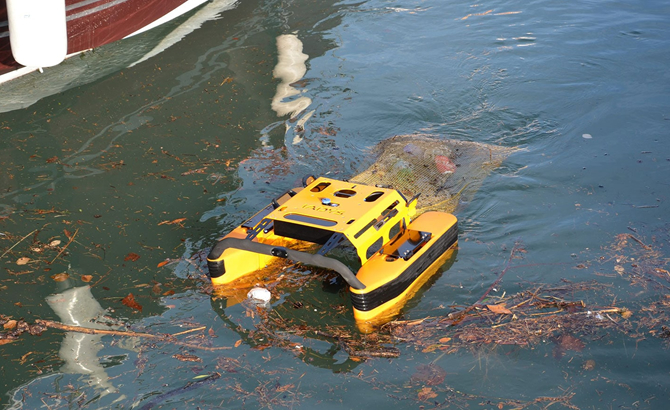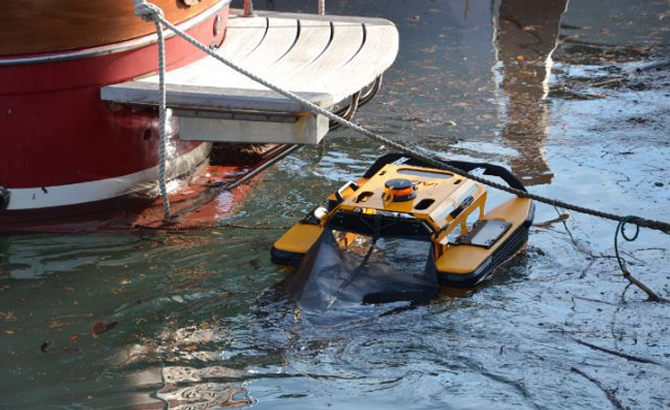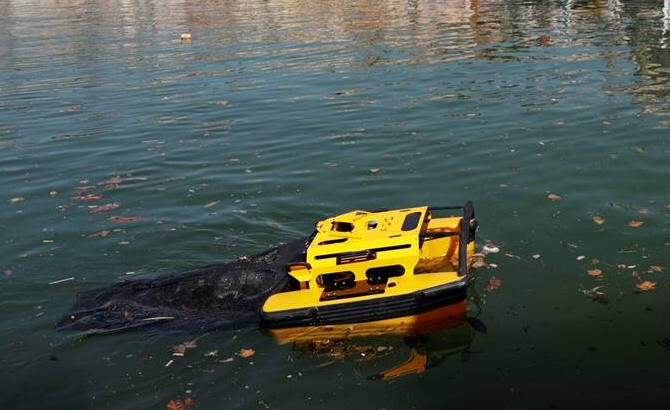 News2Sea
The opinions expressed herein are the author's and not necessarily those of News2Sea.
#Jellyfishbot #clean #debris #ports