The first famous yacht of the season has arrived in Kekova, the world-famous yacht tourism center in Antalya's Demre district. The luxury yacht 'Cipitouba', which usually cruises its famous customers between Marmaris, Göcek ports and Aegean bays, anchored in Kekova.
Built in 2002, the Maltese flagged luxury yacht 'Cipitouba' docked in Kekova.
The customers of the yacht that anchored in Gökkaya Bay in Kekova went into the sea here.
Customers were toured around different bays in Kekova with 2 inflatable boats attached to the luxury yacht.
Tourism professionals said, "Many famous and luxury yachts had come to Kekova in the past years. Let the CIPITOUBA yacht be a start. We wish that the famous yachts continue to come. The arrival of these famous yachts to the region is very important for the region's tourism and promotion of the region."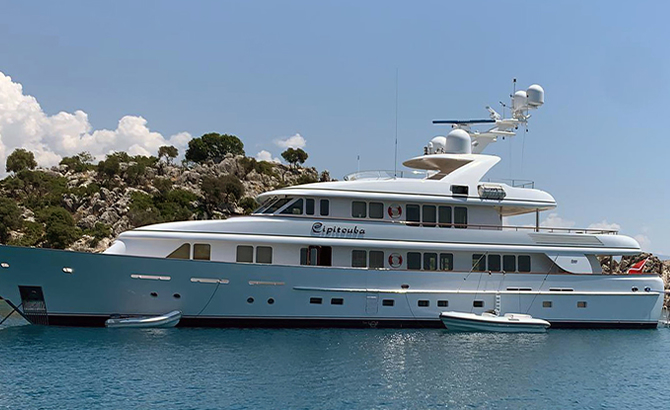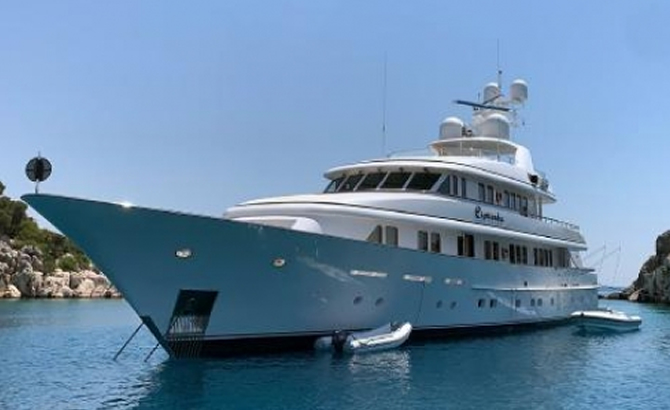 SEA NEWS AGENCY


#Luxury #yacht #Cipitouba #anchored #Kekova