Professor diving in Konyaaltı Beach. Dr. Mehmet Gökoğlu was shocked when he rescued the electric stingray fish entangled in the fishing line. Gökoğlu said, "He gave thanks for the rescue in this way. "He even attacked me after I rescued it, after eating that shock, I inevitably escaped from the second shock," he said.
Professor of Akdeniz University Faculty of Fisheries, diving in the world-famous Konyaaltı Coast of Antalya. Dr. Mehmet Gökoğlu noticed the electric stingray attached to the fishing rod while he was examining underwater.
Gökoğlu, who took action to save the fish that swallowed the fishing line at the end of the line with his knife, cut the fishing line and saved the fish, but was exposed to the electric shock of the fish.
The famous professor, surprised at what happened, then escaped the fish's attack again at the last minute. While the stingray fish gained its freedom, all these moments were reflected in the underwater camera for seconds.
"THANK YOU THAT WAS DONE"
Speaking about those moments, Gökoğlu said:
"The lead was stuck in the cliffs. The fish was standing in captivity. We struggled a bit because we were electric. We saw that the fishing rod was in his stomach. If it was in the mouth area, I would have removed it with my hand. We wanted to cut the line from the mouth and free it. We cut the fishing rod, right when he was leaving, he gave us an electric shock in return for his freedom. I was waiting while I was struggling, but it gave this shock just the moment we stopped. Thanking he did that way. Even after we rescued it, it seemed to attack us. After eating that shock, I inevitably escaped from the second shock. We liberated a living thing. It is necessary to keep the nature alive, the living thing and the human being. How happy we are that we brought a living thing back to nature and made it live. "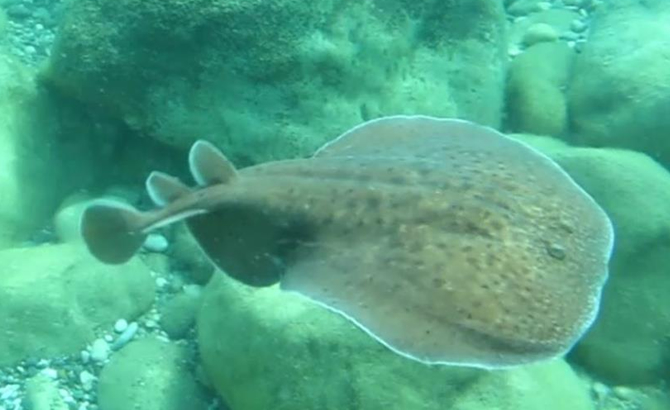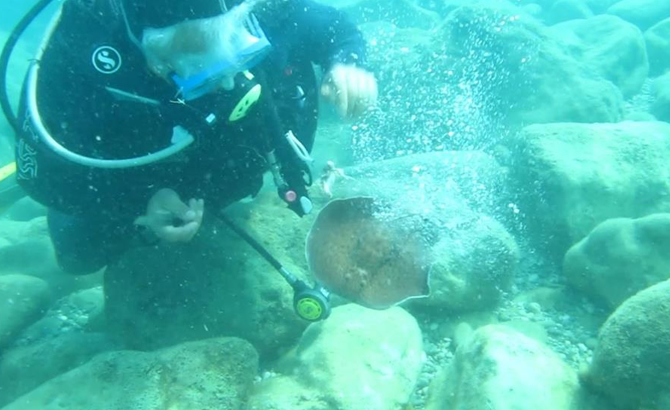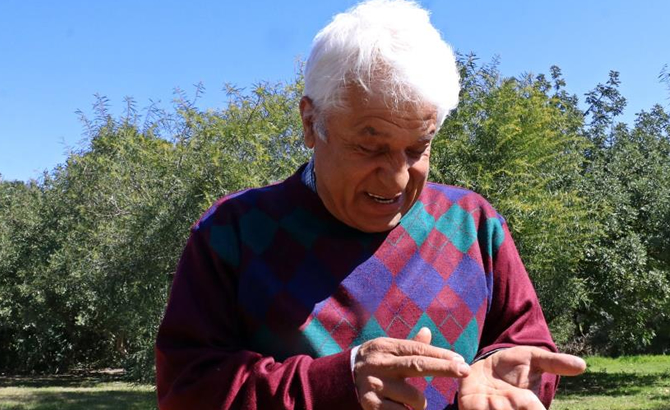 News2Sea
#Mehmet #Gökoğlu #exposed #electric #shock #stingray #fish