The presentation of the Mined Yacht and Water Sports Center, which was completed in Hatay's Arsuz district and will contribute to the development of the region in tourism, was made with the participation of Deputy Minister of Culture and Tourism Özgül Özkan Yavuz.
Özgül Özkan Yavuz, Deputy Minister of Culture and Tourism, visited the Madenli Yacht and Water Sports Center with the Governor of Hatay Rahmi Doğan and the deputies.
Making statements in the promotion where water sports activities are held, Yavuz said that this center will be an important factor in the development of Hatay tourism.
Özkan said, "There are entertainment-oriented activities here. It is an investment that will add color to the region in terms of tourism. Arsuz is already a known place. It is a place known for its beaches and beauty, but it is a very valuable investment for the region in terms of diversifying tourism and increasing activities. As many as 76 boats have been moored in the region. Iskenderun is known for its deep-rooted yachting activity. We know that it is an effective tourism center with the support of them and the people of the region. This place will be actively used and will be in great demand. I think it is an investment that will change the fate of the Hatay coast. It is very right for our youth here too "It has become a facility where they can spend their time very well. I think it will positively affect the tourism demand in the region," he said.
Deputy Minister Yavuz, on the question about the flights to be made in the region with the Hatay Sea Bus, said:
"Our governor has allocated the pier next to our municipality. Our municipality has some initiatives. I think that traveling by boat and ferry from Middle Eastern cities and also from the TRNC will of course provide an incredible increase in capacity. It will increase interaction in every sense and add great value to Hatay. Hatay will be connected with different cities by different routes. You know that there are also special enthusiasts in this business. Tourism and trade activities, especially from our Aegean coasts to the opposite islands, make a great contribution to both the islands and our region. In that sense, Hatay will also have valuable connections."
After Yavuz's examination and explanations, the athletes in the center made canoe and boat races. Trophies and various gifts were given to the winners.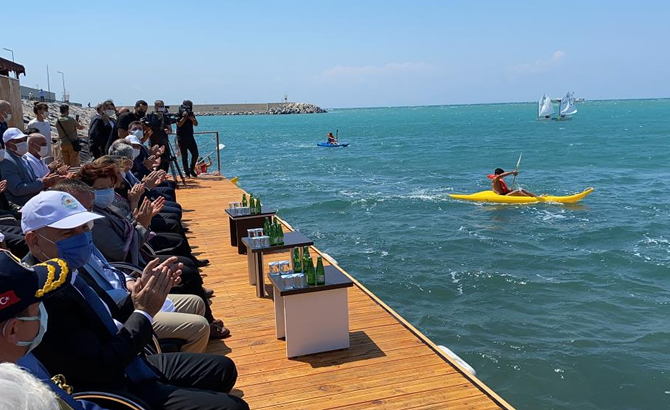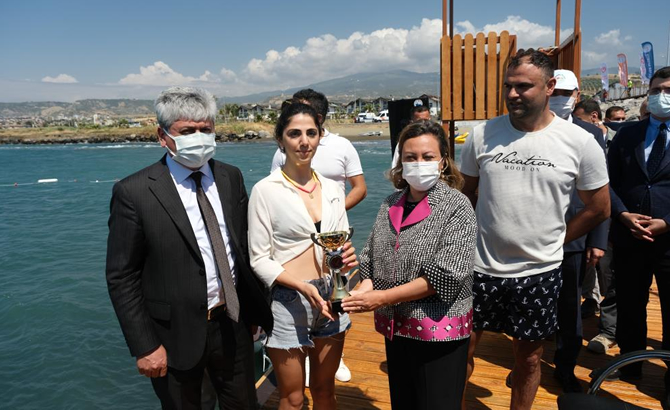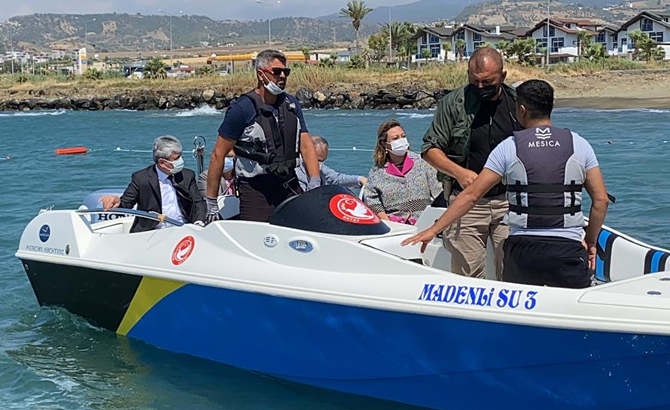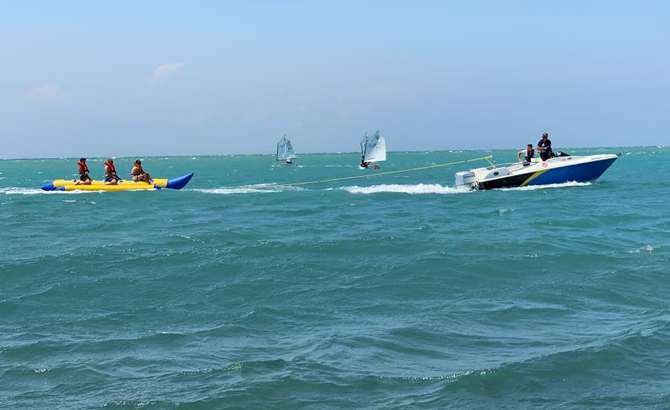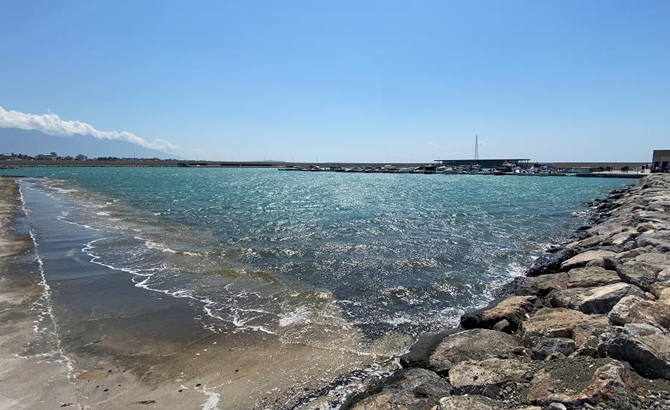 SEA NEWS AGENCY


#Mined #Yacht #Water #Sports #Center #introduced