The ship Mopang, which sank 100 years ago near the Black Sea town of Sozopol, has been declared an archaeological site.
Nayden Prahov, Director of the Sozopol Center for Underwater Archeology, said: "This way, the ship will be protected from attacks by treasure hunters, compared to many other ships at the bottom of the Black Sea."
The Mopang was a cargo ship that was part of a series of more than 100 ships built in New Jersey as part of a program to compensate for losses during the First World War.
BNR Burgas Radio announced that the ship, which made the Istanbul-North Black Sea expedition in 1921, encountered a mine near Sozopol that blew its nose.
There was no loss of life as the fishermen from Sozopol rushed to help, and the ship sank to a depth of 30 meters.
The 104-meter-long and 14-meter-wide Mopang vessel was endangered in 2018 due to a fuel leak.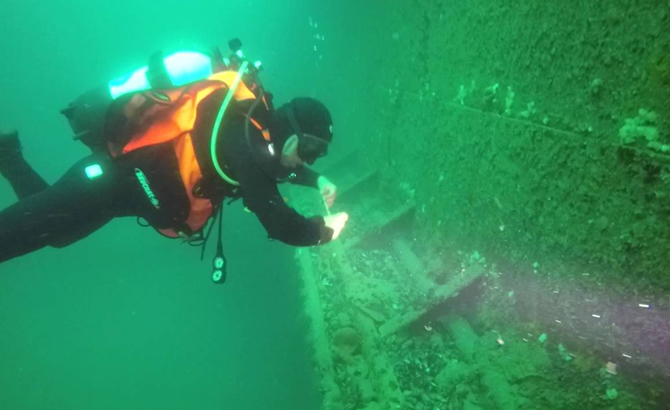 News2Sea
The opinions expressed herein are the author's and not necessarily those of News2Sea.
#Mopang #ship #sunk #years #declared #archaeological #site