MSC Cruises continues its activities in Spain by adding Barcelona to MSC Grandiosa's current route from 26 June. In addition, Valencia will be added to the route as an additional port of call from 30 July.
MSC Cruises announced on Saturday, June 26 that it will resume operations in Spain with the deployment of MSC Grandiosa to Barcelona. It will be added to Valencia as an additional port of call from 30 July.
This follows the recent announcements of the ships in the fleet restarting operations in Germany, France and the Baltic, as well as current and other approved routes in the Western and Eastern Mediterranean in summer 2021. Barcelona also stands out as a major international travel hub, with a leading airport where international guests can now fly and join cruises directly.
Gianni Onorato, CEO of MSC Cruises, said:
"When we first announced our approved programs for summer 2021, we stated that we would enrich them with new ports and destinations available. This is the situation in Spain and Barcelona today, thus allowing our guests to visit this amazing destination, which has been inaccessible since March of last year, thanks to the safe balloon land tours offered under the health and safety protocol. This will also make an international cruise on an MSC Cruises ship accessible to more guests living in Spain, and this will take place aboard one of our most modern and innovative ships, the MSC Grandiosa.
The relaunch of this service is fully compliant with local regulations in Spain and will be supported by MSC Cruises' industry-leading Health and Safety protocol, implemented at MSC Grandiosa in August 2020, protecting tens of thousands of guests, as well as crew members and local communities from the start.
MSC Grandiosa offers seven-night cruises for the Western Mediterranean route, departing from Italian ports on Saturdays, as well as Barcelona, ​​with stops in Genoa, Civitavecchia/Rome, Naples, Palermo, Valletta in Malta and now Barcelona in Spain. From 30 July, MSC Grandiosa will add Valencia to its itinerary with Friday embarkation, and the ship will then offer seven-night routes for Barcelona, ​​Genoa, Florence to the ports of La Spezia, Pisa, Civitavecchia/Rome and Valencia from 31 July."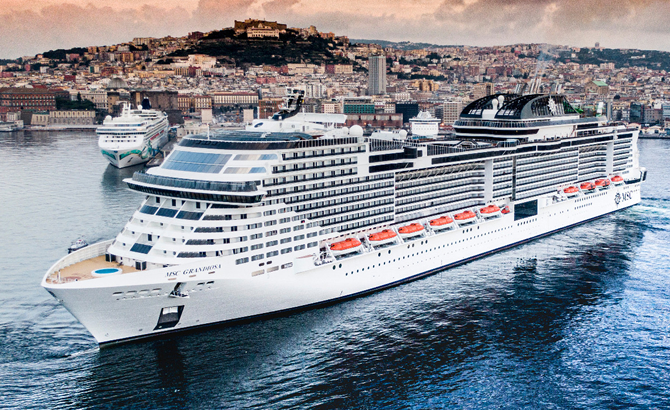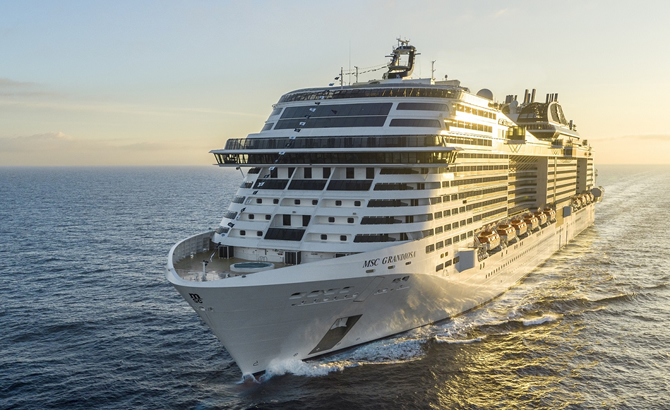 SEA NEWS AGENCY


#MSC #Cruises #adds #Barcelona #MSC #Grandiosas #current #itinerary