It was learned that Nigeria would release a tanker named San Padre Pio with the Swiss flag, which he seized and seized while transferring diesel from the ship to the ship 3 years ago.
The Nigerian government agreed to release the Swiss-flagged San Padre Pio tanker seized in January 2018.
San Padre Pio was caught transferring diesel from ship to ship, accused of illegally entering Nigerian waters and fuel smuggling, and these charges were strongly rejected by the ship's captain.
Switzerland took legal action before the International Court of Maritime Law for the release of the ship owned by Switzerland-based ABC Maritime.
As a result of this initiative, it was announced that Nigeria agreed to release the ship.
The 112.7 meter long, 17.6 meter wide tenker was built in 2012.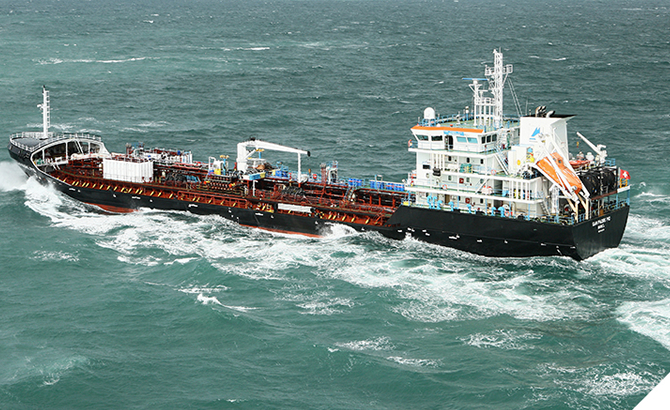 News2Sea


#Nigeria #release #tanker #named #San #Padre #Pio