The occupancy rates of the dams have started to decrease with the effect of the hot weather that has been effective in Megakent Istanbul in recent days. The occupancy rate of Ömerli Dam, which reached its peak, started to decline with the arrival of the summer season. Ömerli Dam, whose waters started to decrease, was viewed from the air.
The level of the dams supplying water to Istanbul was measured as 73.91 percent.
According to the data of the Istanbul Water and Sewerage Administration (İSKİ), the occupancy rate of the dams, which reached 81.15, the highest level of the last year, on April 22, started to decline after the spring rains.
The water rate had dropped to 19.16 percent, the lowest level in the last 15 years, on 8 January.
While the occupancy rate of the dams supplying water to the city is 73.91 percent as of today, the decrease experienced in one and a half months was 7.24 percent.
OMERLI DAM IS AT THE TOP
The occupancy rate in Istanbul Dams is 21.3 percent in Istrancalar, 78.97 percent in Terkos, 41.68 percent in Sazlıdere, 53 percent in Alibey, 70.33 percent in Büyükçekmece, 95.21 percent in Ömerli, 80.55 percent in Darlık, and Elmalı. It was recorded as 89.79 percent, 51.79 percent in Kazandere and 41.76 percent in Pabuçdere.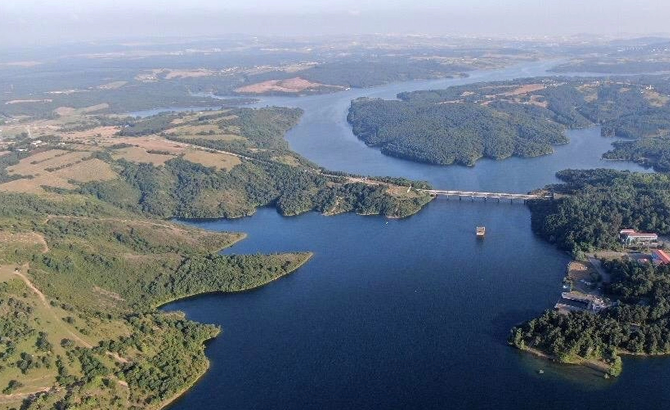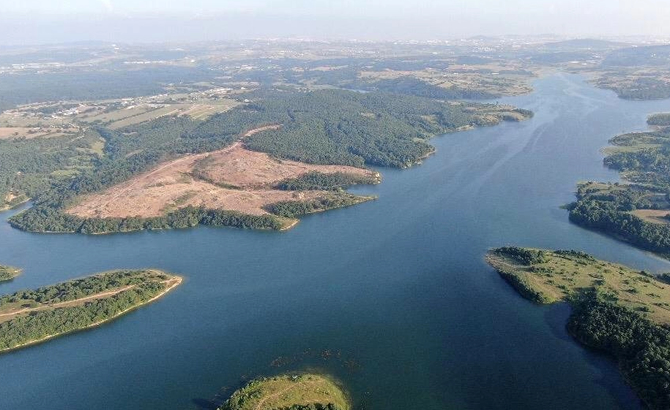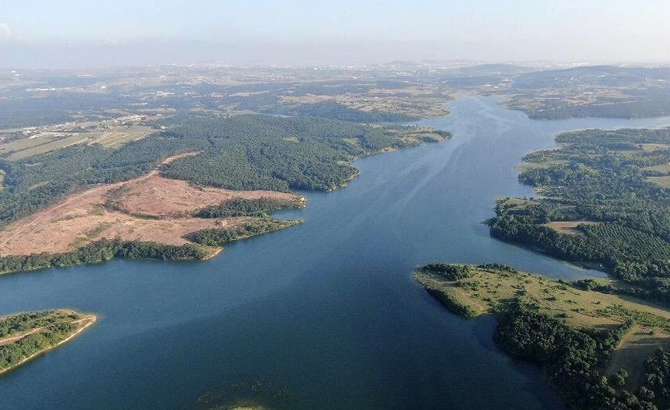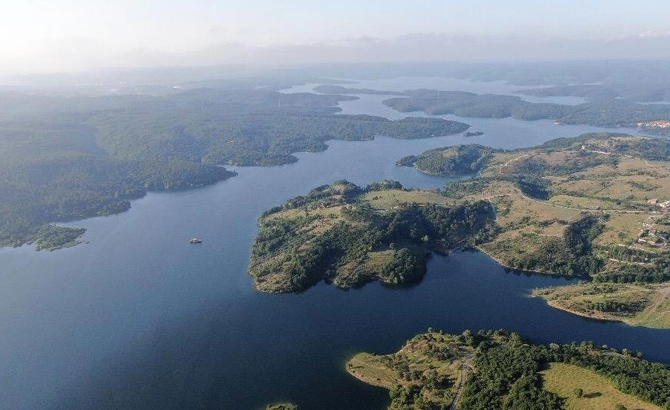 News2Sea
The opinions expressed herein are the author's and not necessarily those of News2Sea.



#Occupancy #rate #decreases #Istanbul #dams