Acting upon the reports that sea aubergines, known to clean the seas, are being caught illegally in Urla, the teams unearthed trawlers and algae assemblies hidden by poachers at a depth of 20 meters. It was stated that hunting in question harmed the fish population.
It was reported that sea aubergines were hunted illegally in the Urla district of Izmir. Thereupon, the Izmir Sea Port Branch Directorate and the Urla District Police Department Maritime Police Headquarters immediately took action.
The teams that arrived in the region detected the trawlers and algarna mechanisms hidden by poachers at a depth of 20 meters.
MATERIALS ARE SURFACED
The security forces, who determined the location of the poaching mechanisms, asked for help from the EGESÜF ship belonging to Ege University Faculty of Fisheries to remove tons of material.
Meanwhile, the 'frog men' dived into the sea and worked to unearth the contraband. A helicopter belonging to the Izmir Provincial Police Department also worked to detect poachers in the Gulf.
OPERATION LIKE A MOVIE
The trawler and algarna assemblies, which were determined to be new, were towed to the EGESUF Ship after 4 hours of work.
While the poaching devices seized in the operation, which did not look like the movies and were attended by 20 police, were delivered to the teams of the Urla District Agriculture and Forestry Directorate, the poachers could not be reached during the aerial controls by helicopter.
SEA Eggplant CLEANSES THE SEA, PREVENTS MUSILAGE
Fishermen in Urla said that poaching is damaging the fish population in the seas.
The shopkeepers gave the following information about the working method of the contraband:
"In the system we call trawler and algarna, iron plates tied at both ends of the nets sweep the bottom of the sea. While the nests are plundered, all sea creatures, small and large, are poured into the net attached to the plates. Most importantly, this poaching is mostly sea eggplant. Sea aubergine is also a very important creature in cleaning our seas. In short, whatever is at the bottom of the sea goes into the nets in fishing with this method. Since this affects the nest and eggs, the fish population is destroyed, sea aubergines are hunted. Sea eggplants are hunted. is happening."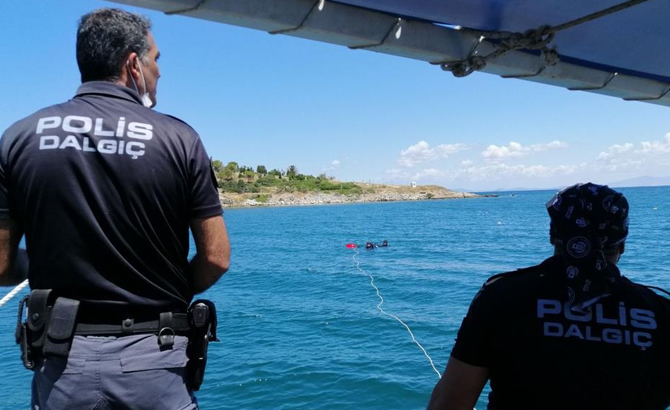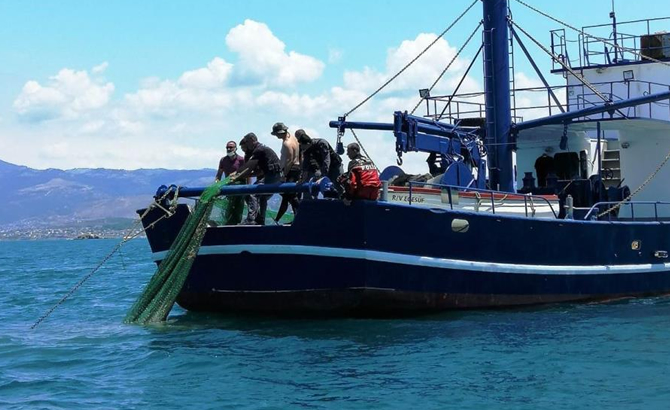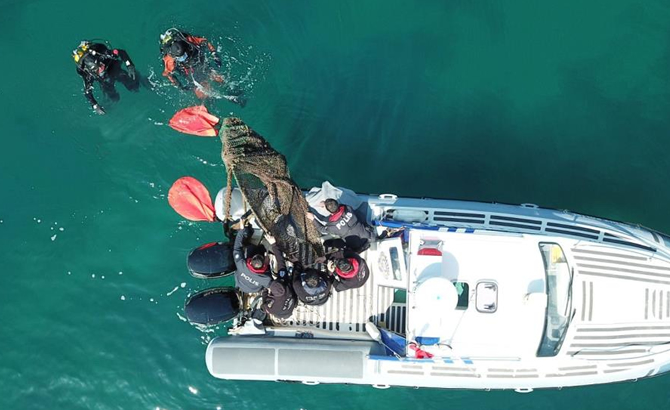 News2Sea
The opinions expressed herein are the author's and not necessarily those of News2Sea.



#Police #thwart #poachers #brutal #plan