Bodrum Rib Boat Fest, in which various products belonging to the maritime sector were introduced, started in Bodrum district of Muğla.
Bodrum Governor Bekir Yılmaz, Bodrum Deputy Mayor Emel Çakaloğlu, IMEKA Chamber of Shipping Bodrum Branch Chairman Orhan Dinç and Bodrum Seafarers' Association President Erol Erdoğan attended the event at the fairground in Milta Bodrum Marina.
In addition to boats, boats, motor equipment, marine toys and some devices used by sailors are introduced in the organization.
Fair director Murat Aslan told the journalists that they introduced various products of the maritime industry with this event.
Aslan stated that at the event, they explained how to clean the boats with organic medicines without harming the sea.
The event will end on July 11th.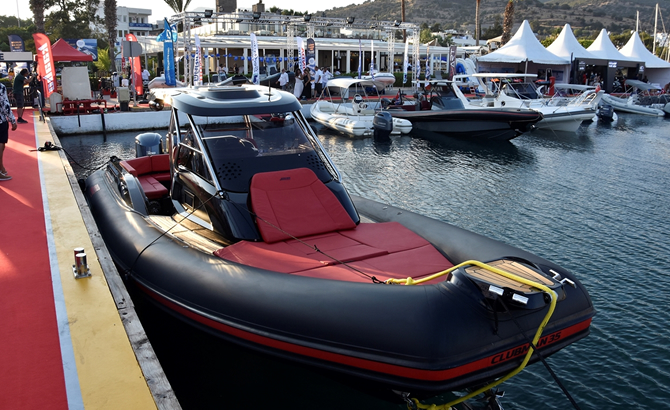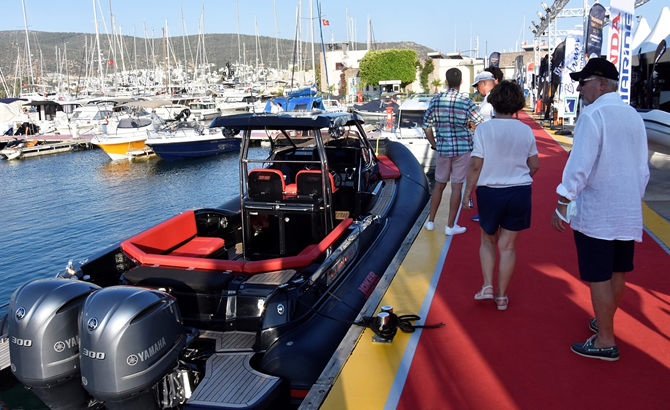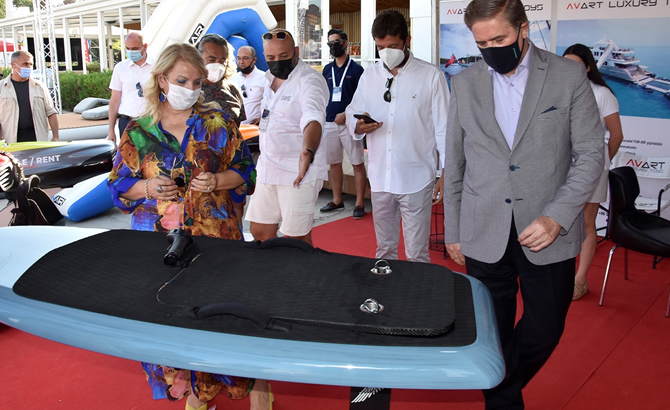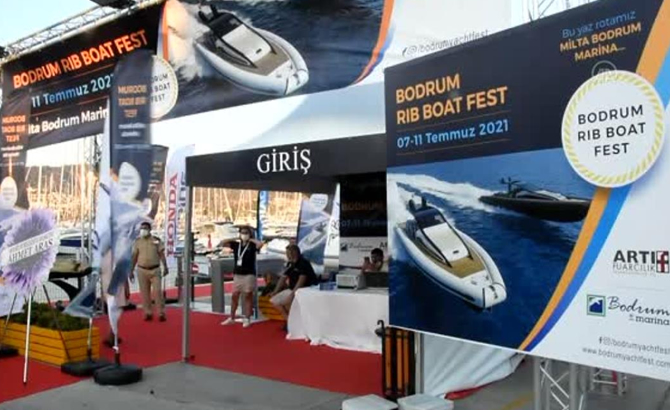 News2Sea
The opinions expressed herein are the author's and not necessarily those of News2Sea.



#Rib #Boat #Fest #started #Milta #Bodrum #Marina