The steel cutting ceremony of the Seven Seas superyacht, which will be built with the contract signed between RMK Marine and the Dutch Vripack, was held.
A steel cutting ceremony was held for the 36.86-meter-long, 9-meter-wide superyacht called Seven Seas, which will be built under the contract signed by RMK Marine with Dutch design firm Vripack.
It has been reported that the RMK 120 series yacht, which will bear the name Seven Seas, is designed for long cruises despite its small size.
Bart M. Bouwhuis, one of Vripack's partners, said: "The owner wanted a bigger boat. However, we designed such a design that they have everything they have in a 50-metre, 500 GT boat, including the appropriate boat carrying capacity while cruising in different regions."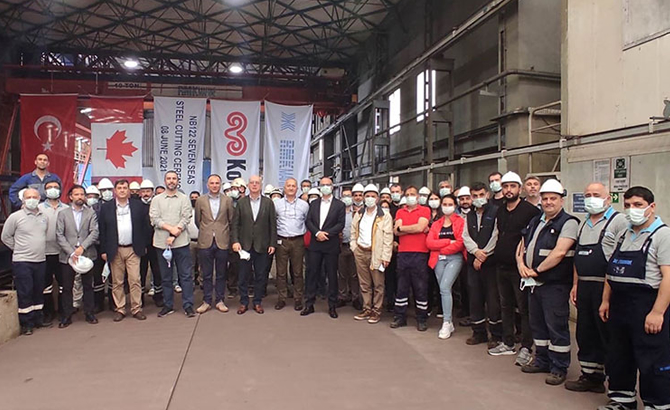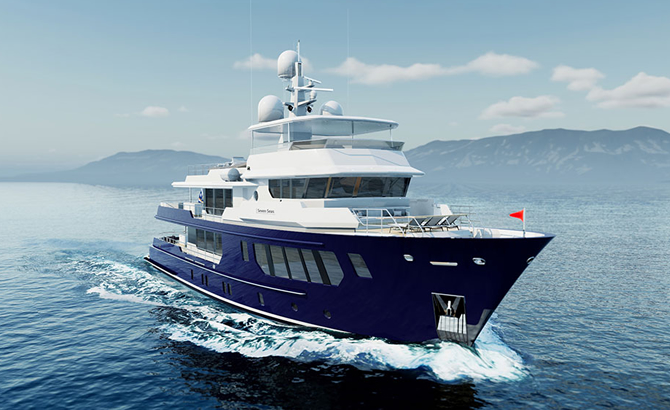 SEA NEWS AGENCY


#RMK #Marine #held #steel #cutting #ceremony #Seas