It is stated that the new light warship named 'Merkury' within the scope of the 20386 project in Russia will be the first of the ships built entirely according to the 'ghost technology' concept.
Sources from the shipyard industry said that Russia will build the 'full ghost' ship called 'Merkury'.
One source said, "The Merkuriy will be the first ship in the Russian Navy to be completely covered with radar-ineffective material. According to preliminary assessments, the 100-meter ship will reflect radar signals like a small boat."
The ghost ship will also have a special shape. The number of protruding elements will be minimized, and various composite materials and special paints will be used in its construction.
Another source confirmed this information and stated that special tests are planned for the effectiveness of the ghost technology on the ship.
According to sources, the entire hull of the ship has been built, and details are currently being worked out.
The ship, which is planned to be delivered to the Russian Navy in 2022, will be able to hit ships of enemy forces with cruise missiles, detect and destroy submarines.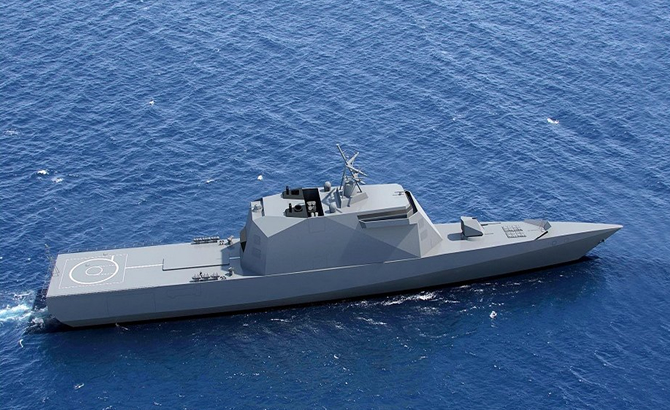 SEA NEWS AGENCY


#Russias #full #ghost #ship #built