With the organization of the Sailing Federation, open sea sailing athlete Tolga Pamir, who crossed the four seas of Turkey with his boat without stopping, reached the last stop of the journey, Iskenderun.
Open sea sailing athlete Tolga Pamir, who crossed the Black Sea, Marmara Sea, Aegean Sea and the Mediterranean using only his wind and sails, on his 16-day journey he started from Hopa district of Artvin, came to Iskenderun on his boat solo without stopping.
Stating that the adventure was difficult but alone with nature, Pamir said, "I traveled 1500 nautical miles and completed my journey in Iskenderun. Here, our federation deals with the promotion, placement and preparations of the offshore branch in our country. Our goal is to complete the course of our four seas without outside help. Your power is only sailing, the engine is sealed for this and you complete this tour with sails, he said.
'A UNFORGETTABLE ADVENTURE'
Expressing that he had a problem at the entrance to İskenderuna, Pamir said, "An object in the water was a big bag or sack-like object that we call the rudder blade. We made the sails smaller, reduced our speed and changed positions, and we saved it from tipping with our experience. "It was a meaningful and very beautiful unforgettable adventure for me," he said.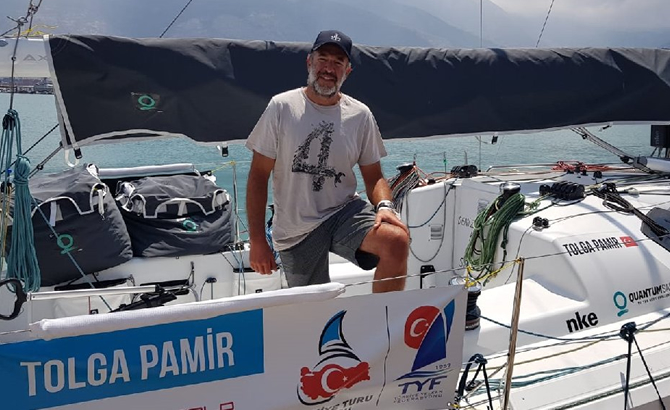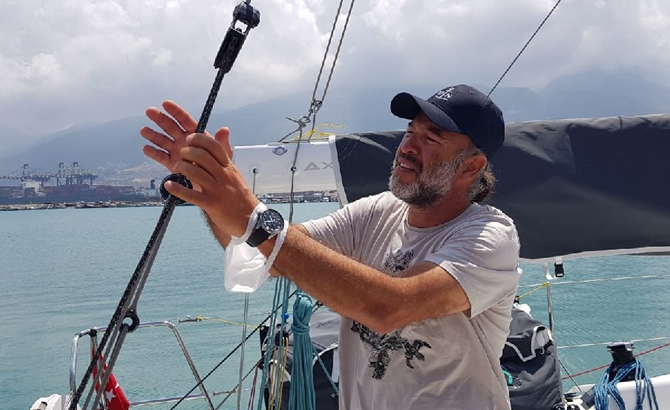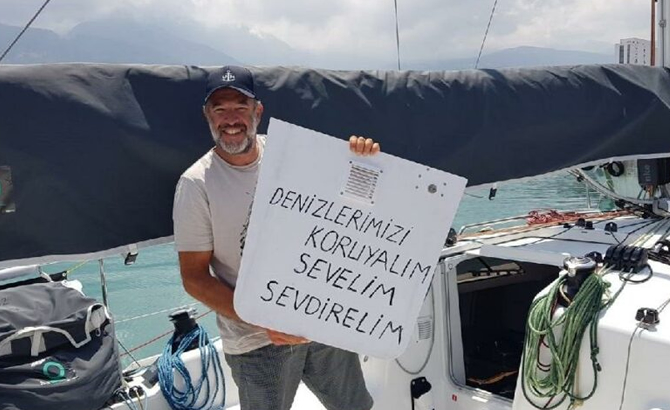 News2Sea
The opinions expressed herein are the author's and not necessarily those of News2Sea.



#Sailing #athlete #Tolga #Pamir #arrived #Iskenderun