While the coastal districts of Adana, Yumurtalık and Karataş were overflowing during the holiday season, the pollution in the sea made those who see it say "give up".
Divers of Adana Metropolitan Municipality Environmental Protection and Control Department Maritime Branch Directorate removed the plastic waste, tractor wheel, toilet bowl and heater core they found underwater on the Karataş and Yumurtalık beaches, which turned into garbage.
Diver Gökhan Bahar said, "When we were diving during the pandemic, we also encountered sea horses in the Karataş region. The rate of pollution in the sea was even less. I don't even count heater cores, toilet bowls, tires. Everything we can see on land, we can observe underwater. Pollution is visible on land and cleaning crews can clean it up. There's no one to do that underwater. Underwater creatures eat those wastes and fish die. We are cleaning. But we need to protect our seas," he said.
Diver Özge Demirkoparan, on the other hand, stated that the pollution is intense under water at the moment and said, "There is no mucilage here, but we are struggling with plastic waste. Everything in life comes out from under the water. Closet, furniture, heater core. We have valuable sea creatures and turtles get caught in nets and deaths occur. In this regard, we invite both our fishermen and our citizens to protect the sea."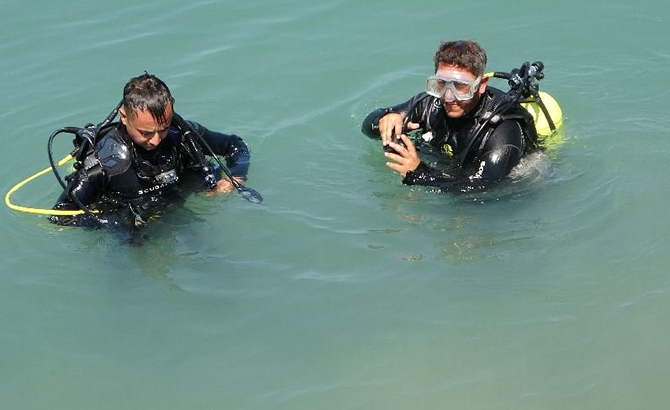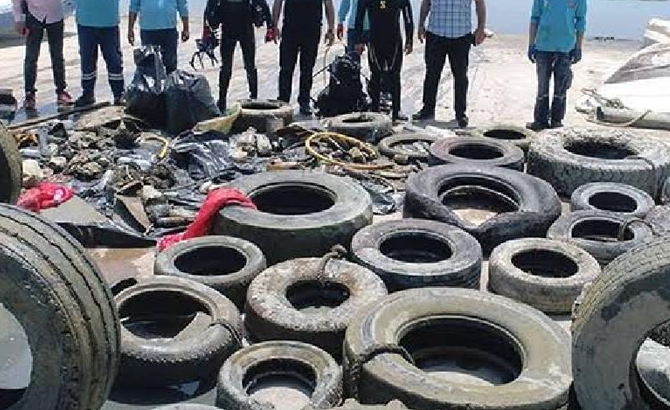 News2Sea
The opinions expressed herein are the author's and not necessarily those of News2Sea.
#Seabed #cleaning #Yumurtalık #Karataş