It has been reported that a seaplane with 4 passengers and a pilot in Canada's Tofino Port turned upside down during takeoff.
A seaplane flipped over while taking off in the Port of Tofino. Tofino Fire Chief Brent Baker said the accident occurred in the Port of Tofino.
"The 4 passengers and the pilot came out of the plane under their own power with minor cuts and bruises," Baker said.
Images and videos from the scene show the small seaplane in shallow water. A police rescue boat and coast guard assisted the passengers and pilot of the ships.
Atleo River Air Services Ltd has confirmed that the aircraft is one of its own fleet.
"Unfortunately, one of our most experienced pilots crashed into a sand ridge while taking off and flipped over, all passengers are fine," said an Atleo representative.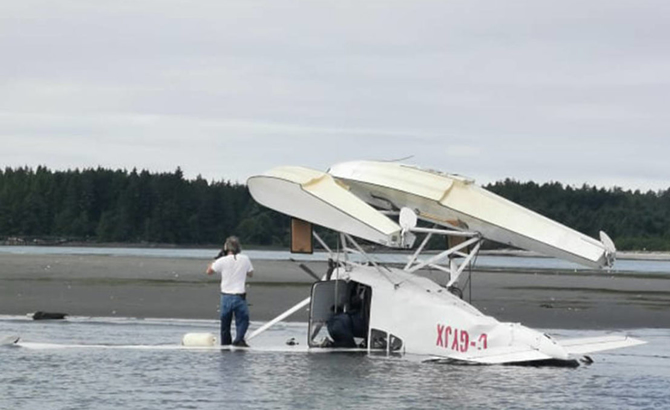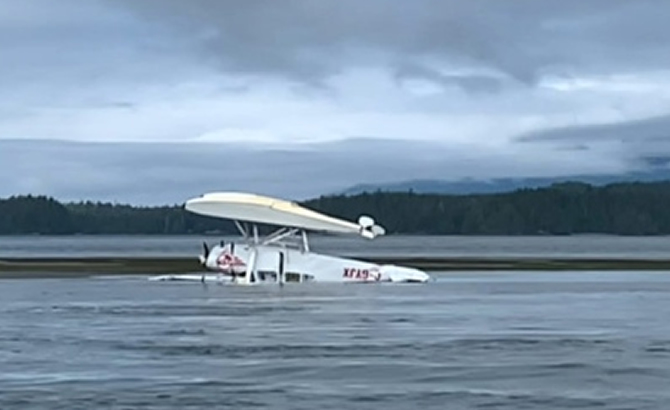 News2Sea
The opinions expressed herein are the author's and not necessarily those of News2Sea.
#Seaplane #overturned #takeoff #Port #Tofino