It was learned that the ships named ORASUND and BBC PARANA collided while cruising in the Kiel Canal in the north of Germany. It was reported that the ships were damaged after the accident.
It was reported that the ship named ORASUND, which went out of control due to engine failure, collided with the ship BBC PARANA, which was cruising on the Kiel Canal.
Both were reportedly damaged as the ships sailed in opposite directions in the channel. It was stated that the ship named ORASUND was docked near the scene of the conflict, while the ship named BBC PARANA was pulled out of the channel and docked to the port.
It was noted that the Danish-flagged ORASUND, built in 2008, sailed from Latvia to Ireland, and the Antigua-flagged BBC PARANA, built in 2021, sailed from China to Sweden.
It was reported that the ships did not receive water or experienced any leakage.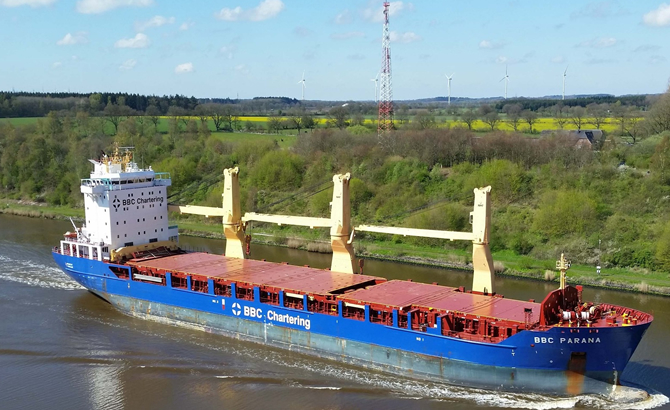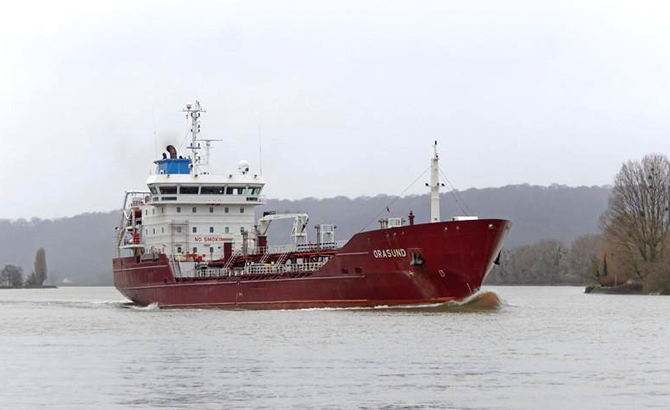 News2Sea
The opinions expressed herein are the author's and not necessarily those of News2Sea.
#Ships #ORASUND #BBC #PARANA #collided #Kiel #Canal