SOCAR Turkey preferred LetSign, the e-signature platform developed by E-GÜVEN, during its digital transformation process. Thanks to the cooperation realized, SOCAR Turkey has reduced the contract signing and approval processes, which took 30 days, to 3 days, and aims to save 284 thousand 840 TL and reduce its carbon emissions by 8,258 kg in one year.
Prioritizing digitalization, savings, sustainability and efficiency in its business processes, SOCAR Turkey used the LetSign platform developed by E-GÜVEN to digitize its signature processes in all group companies.
When e-signature or mobile signature is provided to all employees, 5 thousand people across SOCAR Turkey and its group companies will start to benefit from the advantages of the platform.
TRANSACTIONS DECREASED FROM 30 DAYS TO 3 DAYS
SOCAR Turkey's contract transactions, which took between 21 and 30 days, were reduced to 3 working days thanks to LetSign. For outgoing documents, transactions are completed in 2 working days instead of 5 working days. Progress payments, which have high financial dimensions, are also carried out quickly and at low cost in 3 working days. The company, which has created approximately 1,000 e-signed documents since December, has reduced paper, printer, mail and archive expenses as well as saving time.
284 THOUSAND 840 TL SAVINGS WITH E-CONVERSION
Stating that their digital business processes are realized through the LetSign platform, SOCAR Turkey Human Resources and Corporate Services President Sibel Uğur gave the following information about the issues they plan to save by using the platform:
"As SOCAR Turkey, business continuity and e-transformation are among our priorities. In line with our sustainable perspective, we aim to save a total of 284 thousand 840 TL in one year in the context of sending, receiving and archiving documents to public and private institutions with LetSign. We plan to save 500 thousand pieces of paper thanks to the environmentally friendly platform that digitizes business processes in the paper environment. This equates to 30 trees per year when calculated on a standard A4 paper. We aim to reduce our carbon emission amount by 8,258 kg."
AGREEMENT PROCESSES TAKE LESS THAN A WEEK
Nurullah Battal, SOCAR Turkey IT Director, stated that the collaboration accelerated the slow progress of internal and external signature processes and said, "As a company, we aimed to realize our digital transformation process without compromising on savings and efficiency. We took advantage of LetSign while involving all our teams in this process. Our contract signing and approval processes with a wet signature took an average of one month. Thanks to LetSign's business continuity features, it no longer takes even a week to finalize such transactions." said.
SIGNATURES ARE NOW DIGITAL
Emphasizing that SOCAR Turkey's all signature and approval processes in the physical environment are now done digitally and independently of the location thanks to LetSign, E-GUVEN Vice Chairman of the Board Bülent Gönç said: signature is a requirement. We consider SOCAR Turkey's choice of LetSign, which saves time, labor and operating costs in the processes of signature and approval processes, as an important step in internalizing e-transformation within the company. With LetSign, works are carried out efficiently and securely, and signature transactions are carried out legally. As E-GUVEN, the opinion leader in e-transformation, we continue our new investments with the e-signature we have developed and with needs-oriented applications." made a statement.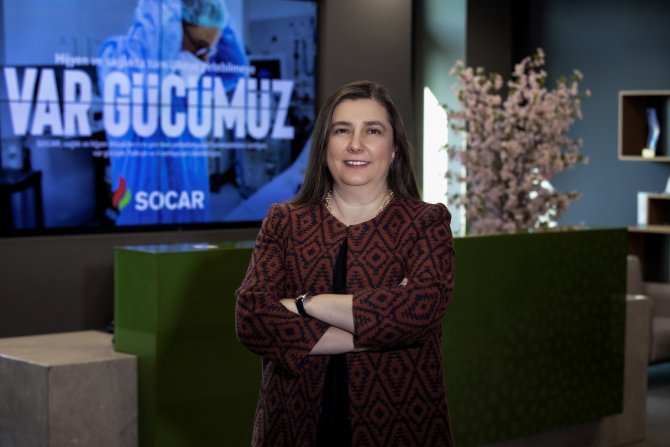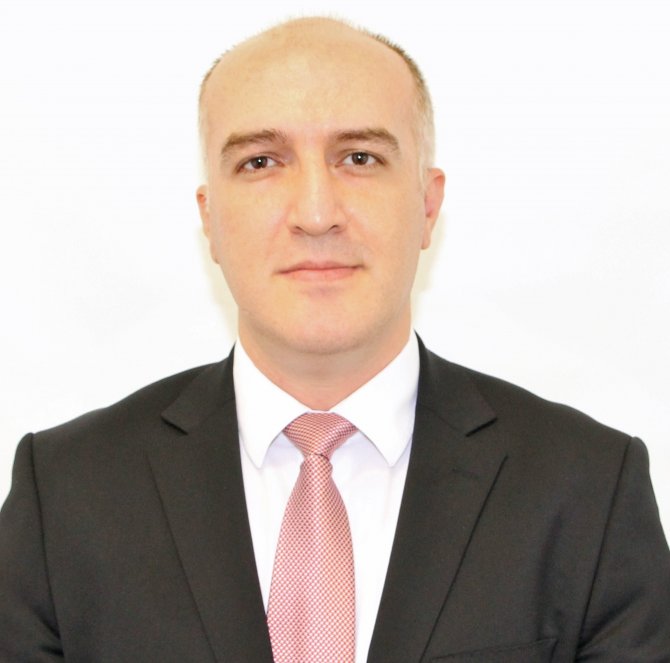 News2Sea
The opinions expressed herein are the author's and not necessarily those of News2Sea.
#SOCAR #Turkey #transferred #signature #process #digital