Sakarya University of Applied Sciences (SUBU) Maritime Vocational School and IC Karasu Port will join forces to train qualified graduates that the industry needs.
According to the statement made by SUBÜ, Maritime Vocational School Director Assoc. Dr. Nuri Akkaş visited Gökçe Erdem, IC Karasu Port Manager.
During the meeting, the objectives of the "first and only" school providing maritime education in the region, the distance covered and the cooperation that can be realized within the scope of the applied training model were discussed.
Akkaş, whose views are included in the statement, stated that they will accept students to the Marine and Port Management Program in the 2021-2022 academic year.
Explaining that they attach great importance to relations with business partners in the region, Akkaş said, "Karasu Port, which has started to contribute to our city and our country with its wide hinterland, is a great place for our students to carry out their applied education. In this sense, we are in constant contact with our manager. We have qualified graduates to meet the needs of the sector with our business cooperation. We'll grow." used the phrase.
Erdem pointed out that it is important for them to have a maritime school in the region and said, "The sector, which is constantly growing and gaining importance, needs qualified personnel. We are ready to contribute to the sector in cooperation with our university." made its assessment.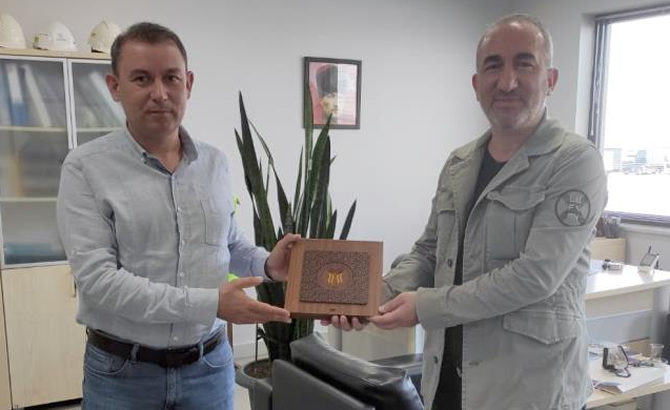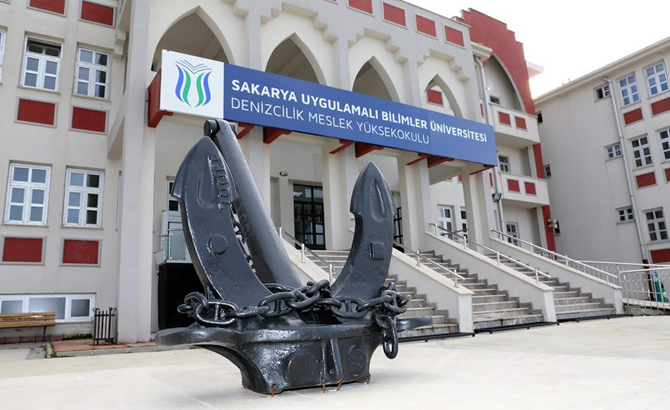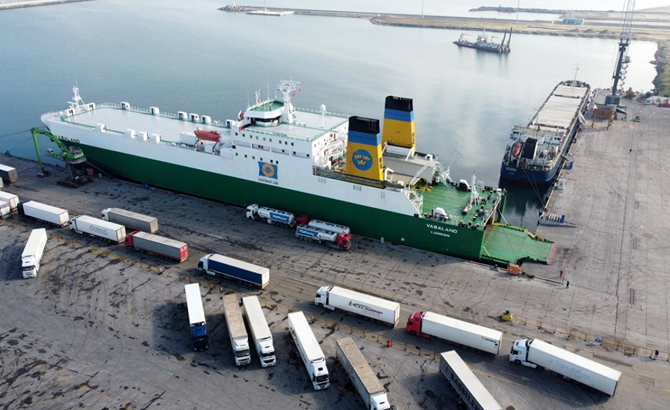 News2Sea
The opinions expressed herein are the author's and not necessarily those of News2Sea.



#SUBÜ #Denizcilik #Vocational #School #Karasu #Port #join #forces