In the Lapseki district of Çanakkale, swimming in the sea was prohibited after bacteriological incompatibility was detected in some of the samples taken from the swimming areas.
As a result of the samples taken from the beaches of Lapseki by the Çanakkale Provincial Health Directorate, it was reported that swimming in the Dalyan swimming area and in the Kökez locality is inconvenient.
In the written statement made by the Municipality of Lapseki on the subject; "According to the analysis results of the sea water samples taken from the Kökez Mevki Swimming Area and Dalyan Swimming Area on 31.05.2021, in line with the 2021 Swimming Water Monitoring Points Sampling Calendar sent by the Çanakkale II Health Directorate, in Çanakkale Public Health Laboratory; Kökez Mevki Swimming Area Area: 1200 Enterococcus, 1800 Escherichia Coli Dalyan Beach Swimming Area Area: 1400 Enterococcus, 1600 Escherichia Coli Bacteriological unsuitability has been detected in the swimming areas. For this reason, it has been decided to take the necessary measures by prohibiting swimming in the specified regions until the samples to be taken on 14.06.2021 in line with the 2021 seawater sampling plan are finalized.
CHILDREN CONTINUE TO ENJOY THE SEA
Children are enjoying the sea in Dalyan swimming area, where 1400 Enterococcal bacteriological incompatibility has been detected. It was seen that the children who were bored at home came to the beach with their families and went into the sea. Citizens, who state that the water is very beautiful, enjoy the sea, sun and sand, regardless of the threat of saliva.
DALYAN BEACH MANAGERS ARE CONCERNED
Dalyan Swimming Area Manager Ogün Ustabaşı (54) stated that they faced the danger of sea saliva after the corona virus.
Ustabaşı said that the industry was going through difficult times and said, "Our season has started. Our industry was under threat. Currently, there is sea pollution due to saliva. I think the work has begun. Hopefully we will get a result. Our industry has been greatly affected. If this drooling thing continues, very difficult days are waiting for us. May Allah make it easy for those who have debts in our sector," he said.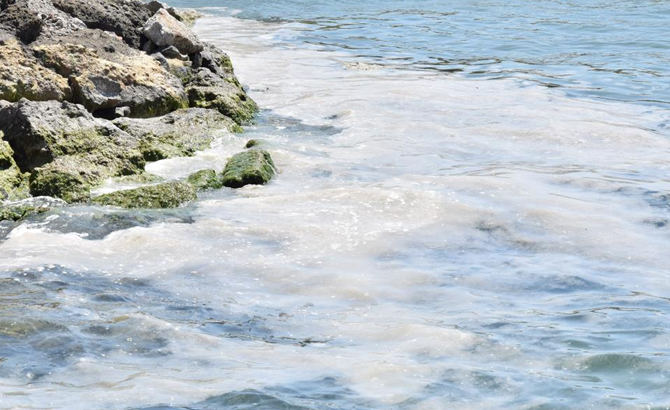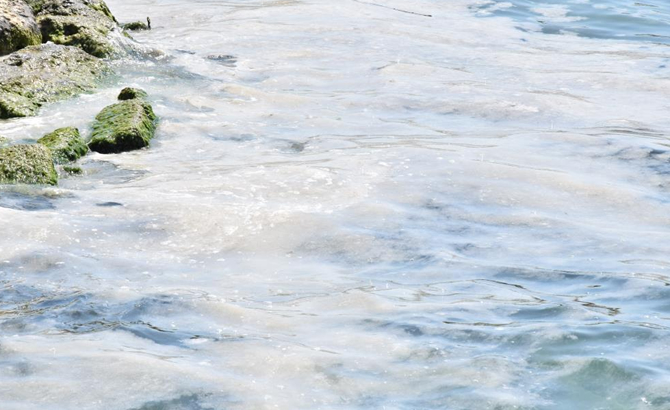 SEA NEWS AGENCY


#Swimming #beaches #Lapseki #prohibited