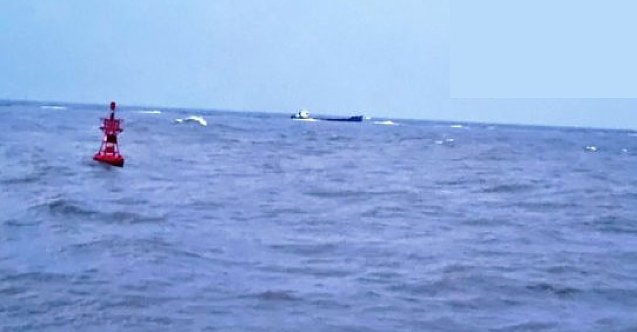 It was reported that the cargo ship named MINH QUANG 03, carrying 4700 tons of coal, on the night of 19 May, deviated from its course due to a rudder failure.
According to the news on the news site Maritime Bulletin, the 98-meter-long ship Hai Phong, which deviated from its course, rammed into a reef on Cat Ba island.
According to the details, the ship that crashed into the reef was grounded about 2 miles off the coast of Cat Ba Island to avoid sinking. It was announced that 9 crew members left the ship on life rafts and all were later rescued.
The opinions expressed herein are the author's and not necessarily those of News2Sea.
#cargo #ship #crashed #reefs #ran #aground