The color of the area between Büyükçekmece Lake and the sea has changed due to pollution. Lots of dead fish washed ashore.
The color of the part of Istanbul Büyükçekmece Lake on the side of Kanuni Sultan Süleyman Bridge has changed. Fish deaths also occurred in the lake, which emitted an intense foul odor to its surroundings.
Hüseyin İnan, who has lived in Büyükçekmece for 12 years, said, "I have been living in Büyükçekmece since 2009. This is the first time we have encountered such filth. Not only fish but also many living things have died. I come here every week and throw bread so that the fish and ducks can eat. Nothing has eaten the bread. It means that it has reached such a level that no living thing is alive. When I came a week ago, there was no such thing. Now, not only the authorities, but also all citizens should take precautions. Let's not throw garbage in the seas anymore," he said.
The final state of the lake was also viewed from the air.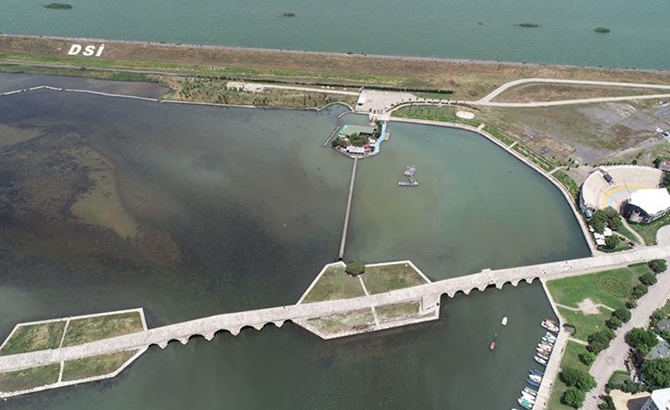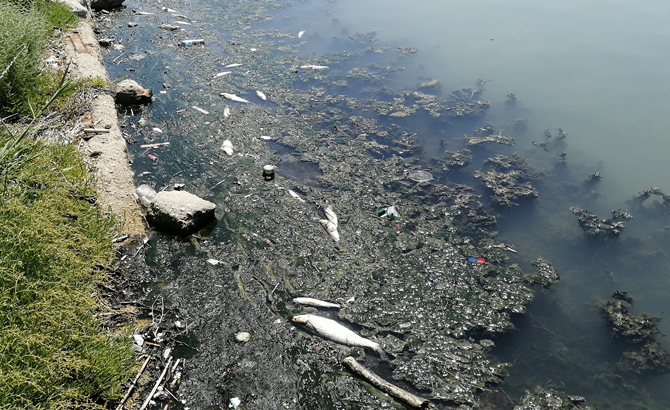 News2Sea
The opinions expressed herein are the author's and not necessarily those of News2Sea.



#color #Büyükçekmece #Lake #changed #dead #fish #washed #shore