Speaking at the 'Mice at Galataport Cruise' session held as part of the Ace of Mice Fair, Karavan Cruises Board Member and Vice President Gianluigi Baltazzi stated that cruise ships will be a new breath for the Mice industry, which is tired of Antalya and Cyprus destinations.
"Are you ready for a timeless MICE experience?" The Ace of Mice Fair, which was held at the Istanbul Congress Center with the slogan, brought together the experienced names of the cruise industry.
The "Mice Session at Galataport Cruise" held at the fair, which appeals to the event, meeting and congress sector, pointed out that cruise tours will be a new trend in event planning.
Gianluigi Baltazzi, Member of the Board of Directors and Vice President of Karavan Cruises, one of the well-established companies of the Turkish cruise industry, said that Antalya and Cyprus have always come to mind when mice events are mentioned, but that corporate companies are bored with this and are in search of new ones, and that cruise ships will be a new breath.
Baltazzi said that with the Galataport port, which was brought to Istanbul to operate as a homeport, the inputs of the cruise industry to the country's economy will increase, and this will further develop with the increase in cruise tendency in Mice.
Özgü Alnıtemiz, Turkey Director of the international cruise company Celestyal Cruises, of which Karavan Cruises is the general sales agency, drew attention to the advantages that cruise ships provide for corporate brands:
"You can hold health congresses on the ships. You can plan the launches of your brand and product. You can carry out your personnel motivation trainings. It is possible to do all kinds of branding on a ship, specific to your brand, and you can dress the ship in accordance with your theme. Moreover, while doing this, corporate brands can obtain advertising inputs with their business partners. Our ship concept is a product that can meet all the needs and expectations of corporate event planners. Having everything together offers the advantage of being able to do your event with a single budget and to control your organization through a single communication. "
Özgü Alnıtemiz, who stated that the Greek Islands tours organized as Celestyal Cruises offer an extraordinary destination for Mice events, said, "We were going to be the first ship company to call Galataport, but this was not possible due to the pandemic. We suspended our operations and spent this period restructuring and improving our measures. Now our tours have started again, Turkish ports will be active on this route as soon as possible. As Celestyal Cruises, we were a cruise ship preferred by institutions in line with their needs in previous years. We have produced meeting, congress and motivation event solutions for institutions operating in different fields from the pharmaceutical industry to pedodontics, from dermatology to local governments. We became the venue for projects seeking extraordinary themes and concepts; We became the Ship of Exchange, the Ship of Youth and Peace. Our ships can serve all kinds of themes with their versatile saloons and areas, SPA, lounges, and hobby activities in different areas. Institutions that wish can charter our ships completely. Taking its prestige and reliability from its roots of more than 30 years, Celestyal Cruises is also one of the first choices of global companies. Greek Islands destination; rising value of all time. Our long stay tours in Santorini and Mykonos; the most popular Crete, Rhodes, Athens and Thessaloniki land tours added to the route this year; Many advantages such as port taxes, package prices including unlimited food and beverage, the opportunity to board from the nearest port without boarding the plane, and our Turkish guidance services offer the opportunity to organize high quality events with a low budget."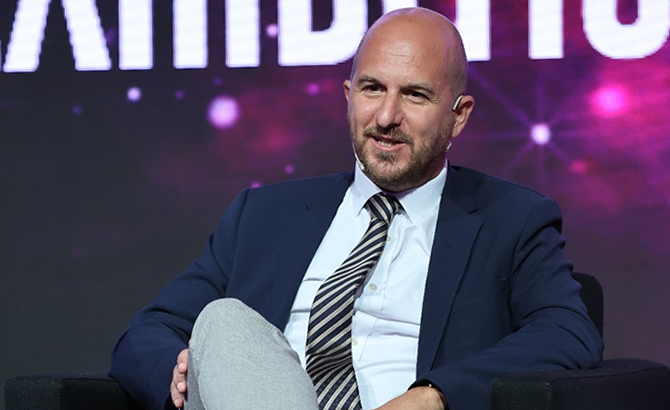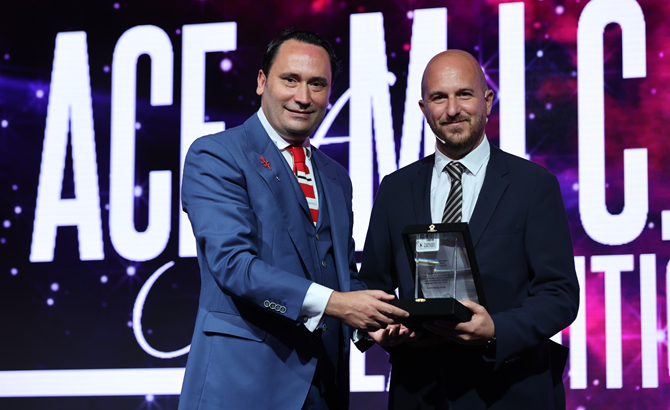 News2Sea
The opinions expressed herein are the author's and not necessarily those of News2Sea.



#cruise #industry #discussed #Ace #Mice #Fair