While it was learned that the ship named Nazmiye Ana capsized due to incorrect loading in Castellon Port of Spain, it was reported that 3 people died in the accident.
During loading at the Port of Castellon, Spain, the ship named Nazmiye Ana capsized. It was learned that many dockers and crew members fell into the sea during the incident.
According to sources at the Port of Castellón, between 6 and 10 crew members fell overboard during the incident, killing 2 dockers and 1 ship's crew. Search continues for 1 ship's personnel.
It was noted that the crew who lost their lives were Indian citizens.
It was also stated that 2 people were injured during the capsize of the ship. It was stated that one of the injured people was in good health and the injured were transferred to the hospital.
Castellon Port Authority took precautions against fuel leakage after the Nazmiye Mothership capsized.
The ship had reached the Port of Castellón from Barcelona. The Panama-flagged Nazmiye Ana, 79 meters long and 10.9 meters wide, was built in 1986.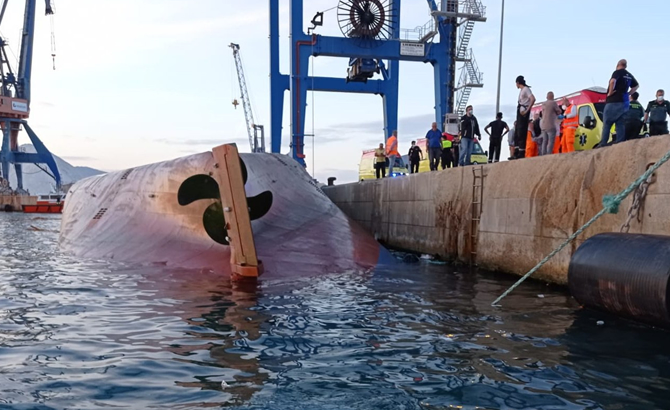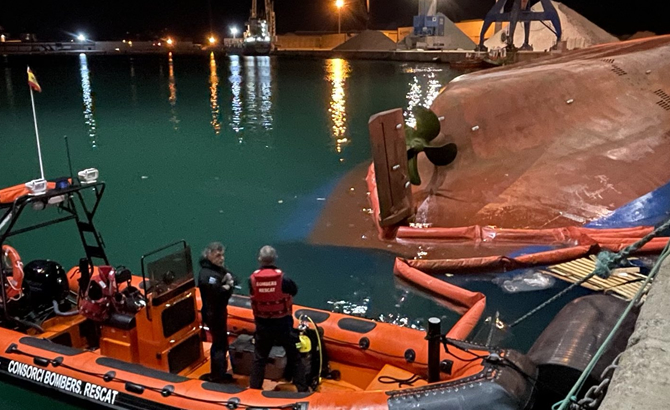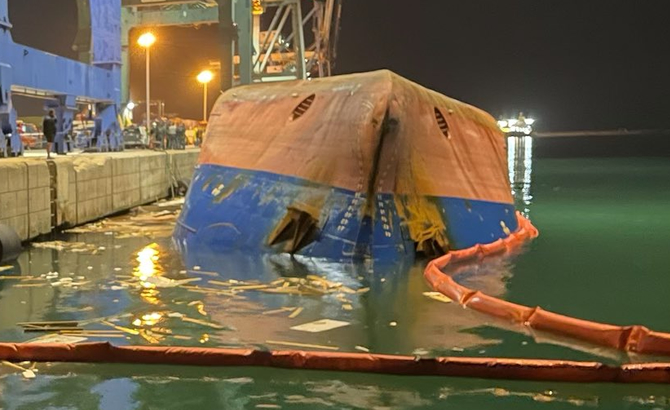 SEA NEWS AGENCY


#ship #named #Nazmiye #Ana #capsized #Port #Castellon