The 32-meter-long Gökovalı Gümüş, built at Ustaoğlu Shipyard in Karadeniz Ereğli, is counting the days to go to Marmaris. Crafted by 60 masters, the boat was built for $1.5 million.
Shipyard owners, trying to hold on to the market, continue to struggle with the global economic crisis in 2008-2009 and the economic bottleneck that occurred during the pandemic period.
Ustaoğlu Yacht and Ship Industry in the Ereğli district of Zonguldak started to build excursion boats for tourism professionals in the touristic regions of the country.
The boat, which has been in production for a while and named "Gökovalı Gümüş", will be sent to Marmaris district of Muğla a week later.
Ustaoğlu Shipyard General Coordinator Avni Biçer said that they have built 3 tour boats in total.
Biçer said the following about the boat, which was completed in a year and a half:
"Our boat is 32 meters long and has a capacity of 250 passengers. A cruiser is a day cruiser. It will serve in Marmaris bays. We missed making ships like this. Our second boat that we will send in 2021. After 10 days we will send another boat to the same place. Before that, we had sent the pirate-shaped daily tourist boat to Marmaris. Currently serving. After a one-week test and various connections in it, we will send the Gökovalı Gümüş boat to Marmaris."
Boat owner Mehmet Gümüş, stating that the ship is ready for the season, said, "We are pleased with the shipyard. We will do this kind of work here. Shipyard owners, our manager-coordinator were very interested. The masters did their best," he said.
On the other hand, it was learned that the construction cost of his boat was 1.5 million dollars (approximately 13 million liras).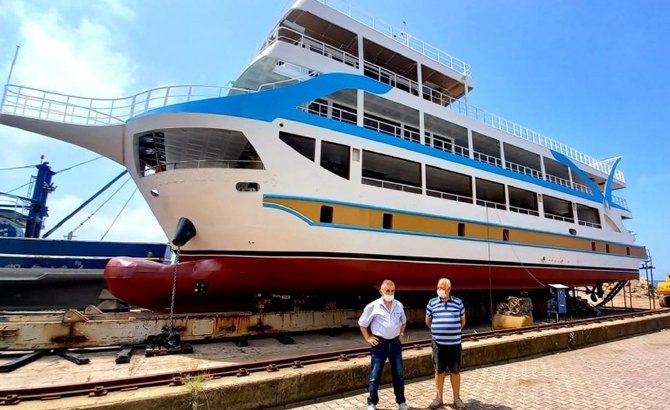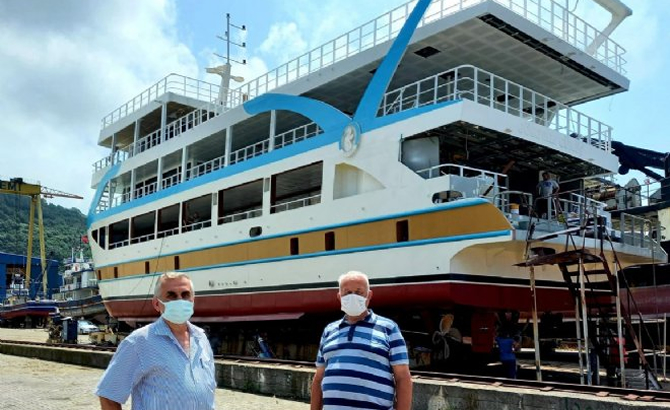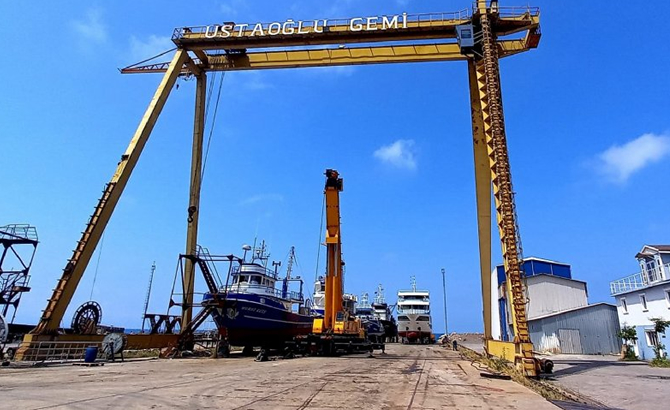 News2Sea
The opinions expressed herein are the author's and not necessarily those of News2Sea.



#tour #boat #named #Gökovalı #Gümüş #counting #days #Marmaris