With the start of the tourism season in the Halfeti district of Şanlıurfa, detailed inspections are carried out on the boats to avoid any problems.
A tour boat sank in September 2020 in the Halfeti district of Şanlıurfa. While there were many local tourists in it, other boats in the vicinity caught up with the sinking boat.
The people inside the boat were evacuated by throwing life buoys and no injuries or casualties were experienced. The teams tightened their inspections after the last incident. Expert teams checked the boats from beginning to end to see if they were suitable for swimming.
Inspection and licensing of floating pontoon restaurants, passenger and fishing boats on the entire coastline of the dams and ponds located in the borders of Şanlıurfa, by the teams of the Metropolitan Municipality Inland Waters Branch Directorate, which periodically conducts annual surface inspections of passenger and fishing boats in Halfeti, Birecik, Bozova, Hilvan, Siverek districts. continues its operations.
During the inspections carried out in Halfeti district, the documents of the passenger and fishing boats were checked, the life ring, life jacket, first aid kit and fire extinguisher that they should have in terms of life safety, and the engine parts, hull deformation and paint conditions of the boats were checked.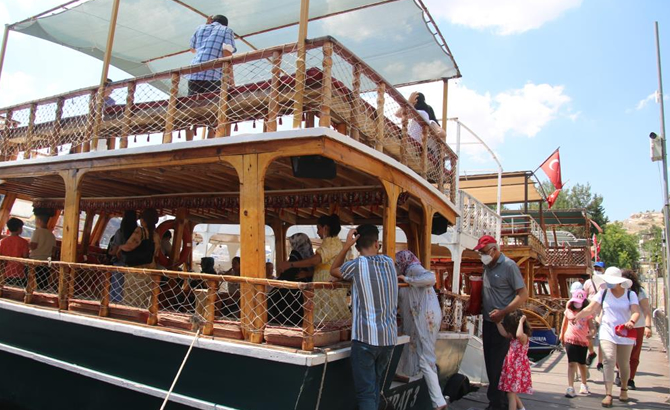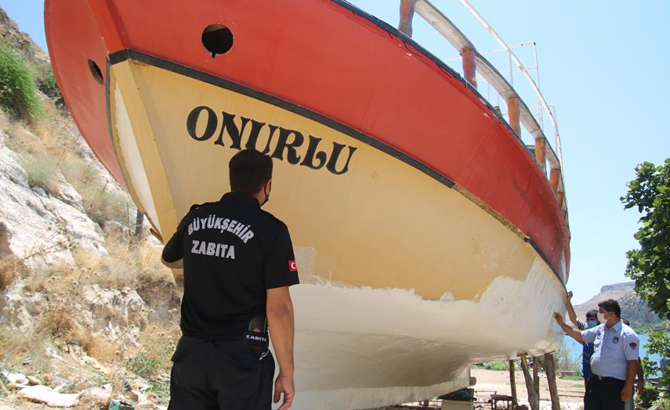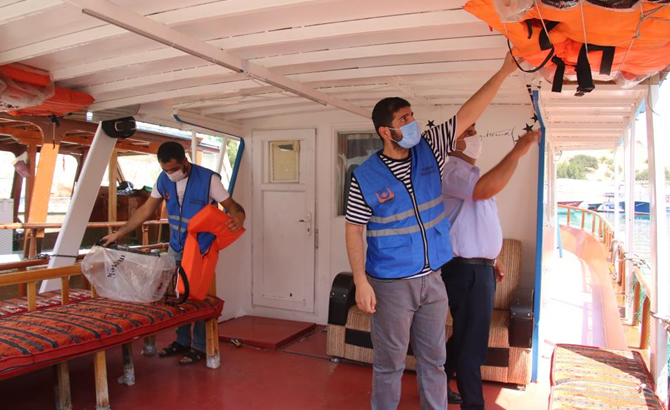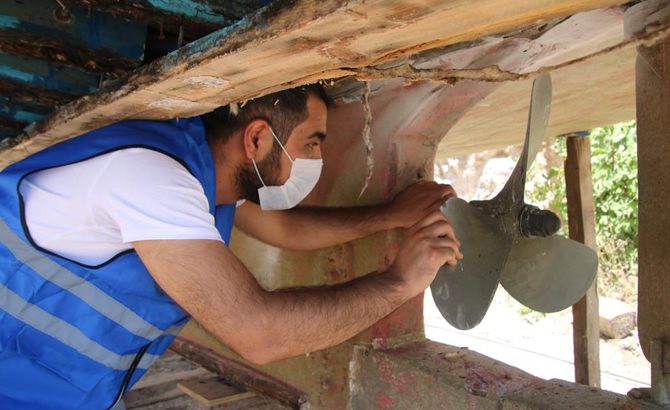 News2Sea
The opinions expressed herein are the author's and not necessarily those of News2Sea.
#Tour #boats #Halfeti #inspected